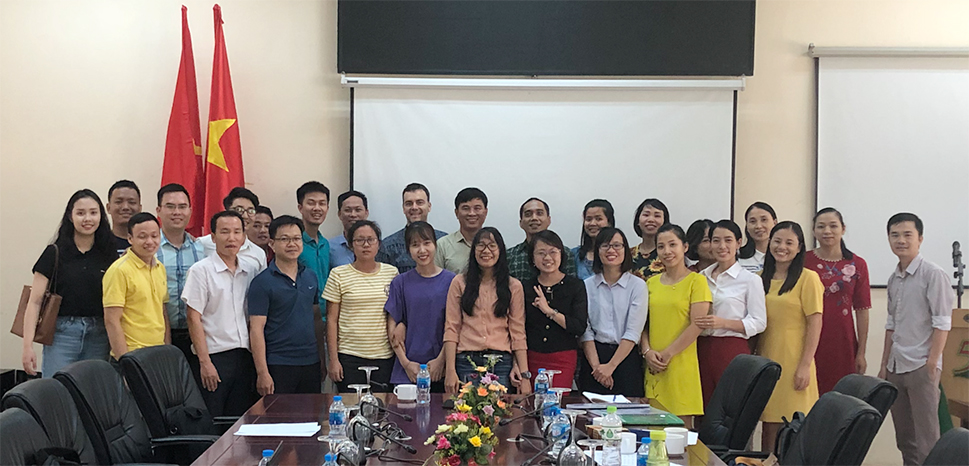 In order to promote scientific research and improve international journalism skills for lecturers, scientists, and students, Vietnam National University of Forestry (VNUF) cooperated with the Forest and Society Journal to organize a training workshop on international journalism for 2 days, August 13 and 14, 2019.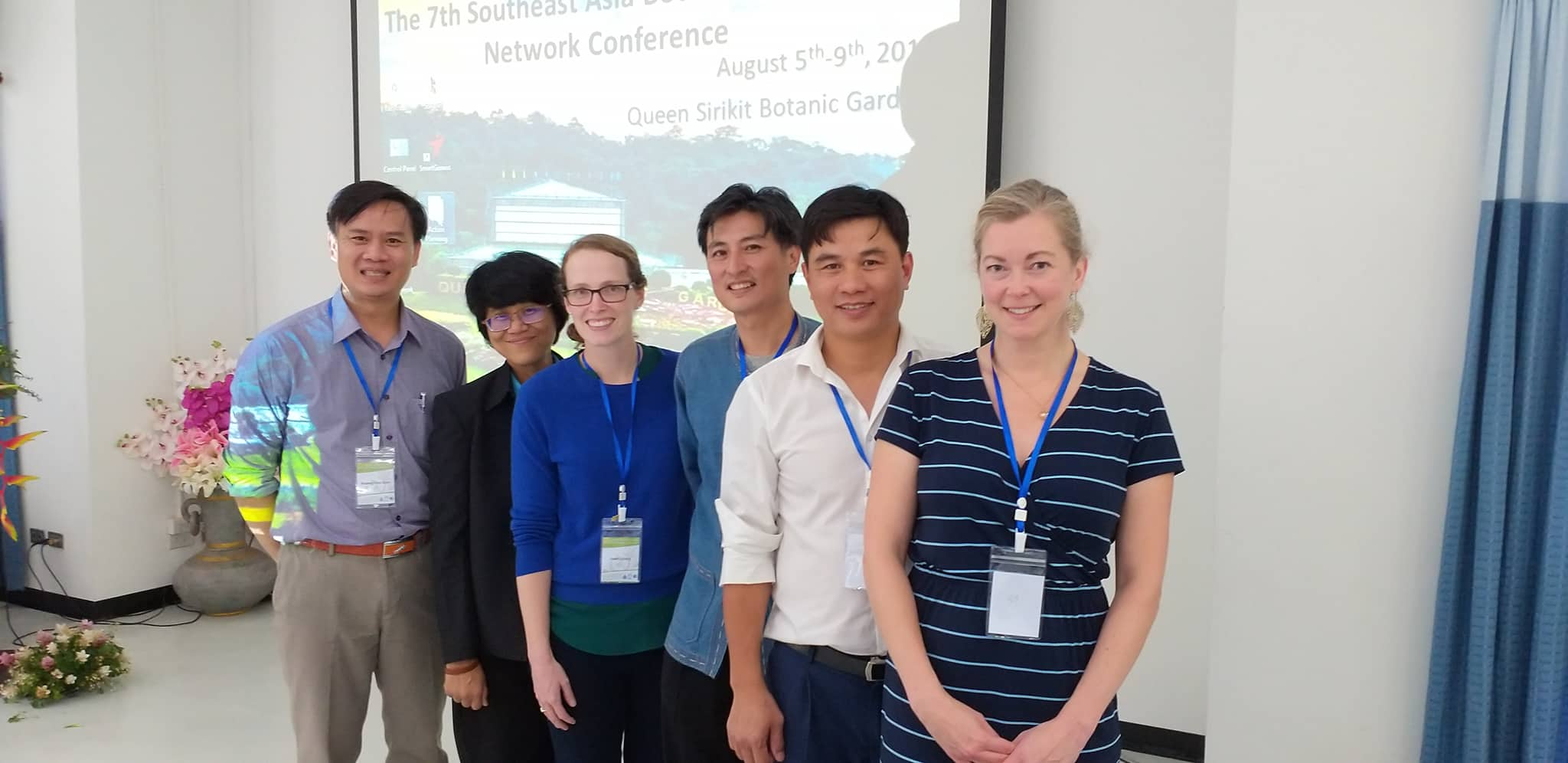 International Conference "The 7th South East Asia Botanic Gardens Network" was held in Chiang Mai City, Thailand from 5 to 9 August, 2019.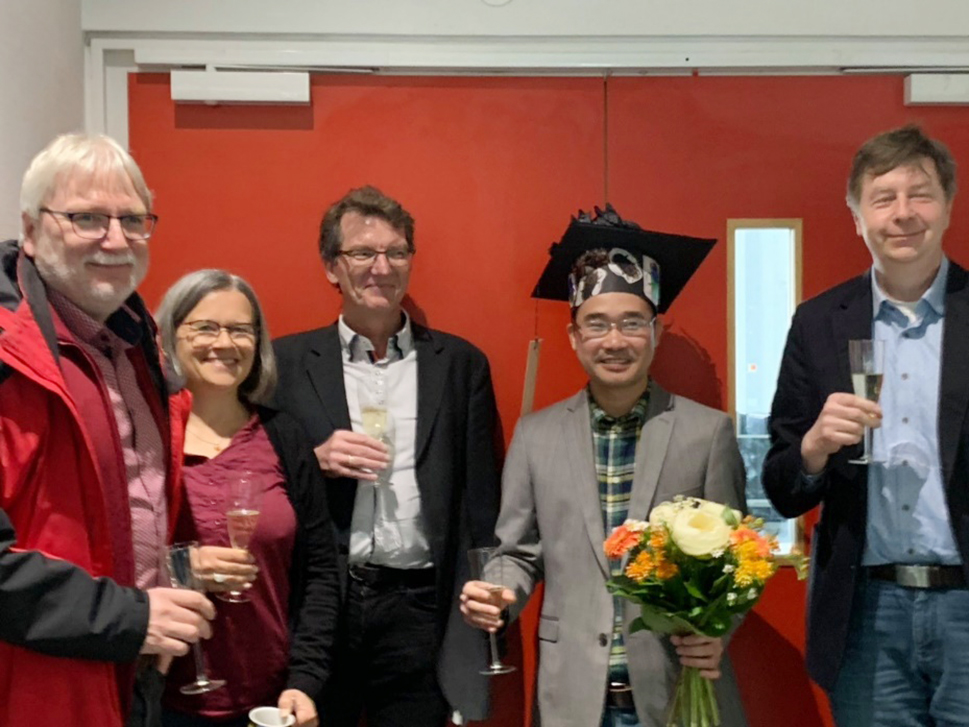 On 6 May 2019, PhD student Bùi Văn Bắc successfully defended the doctoral dissertation at the Institute of Zoology, University of Cologne, Germany.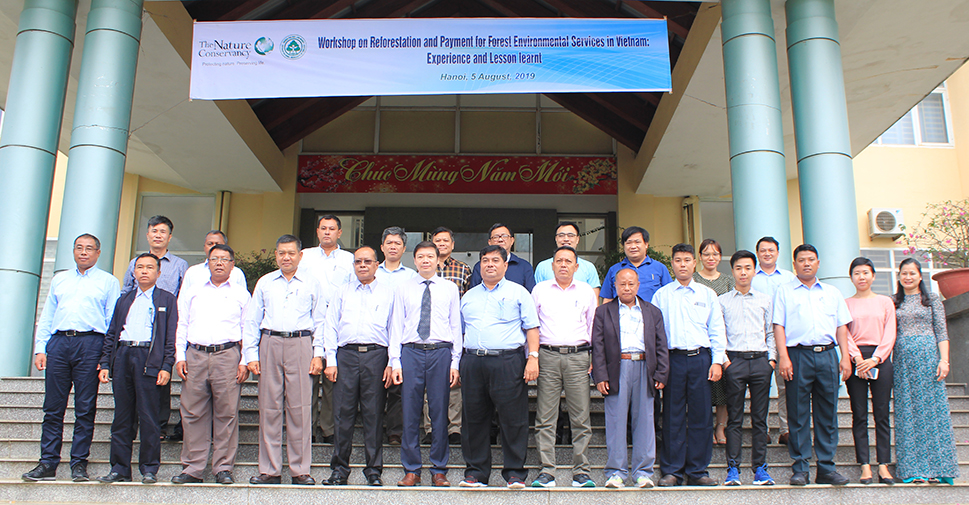 Morning of August 5, 2019, Vietnam National University of Forestry (VNUF) has organized an international workshop on Sharing experiences on forest restoration and payment for forest environmental services in Vietnam and Myanmar.
Morning of August, 3, 2019, the leader of VNUF, Prof.Dr. Tran Van Chu - President together with representatives of Chungnam National University, Korea, Prof.Dr. Byung Bae Park signed a memorandum of cooperation between the two Universities. Attending the meeting was leaders of International Cooperation Department, Faculty of Forest Resources and Environmental Management, lecturers and students.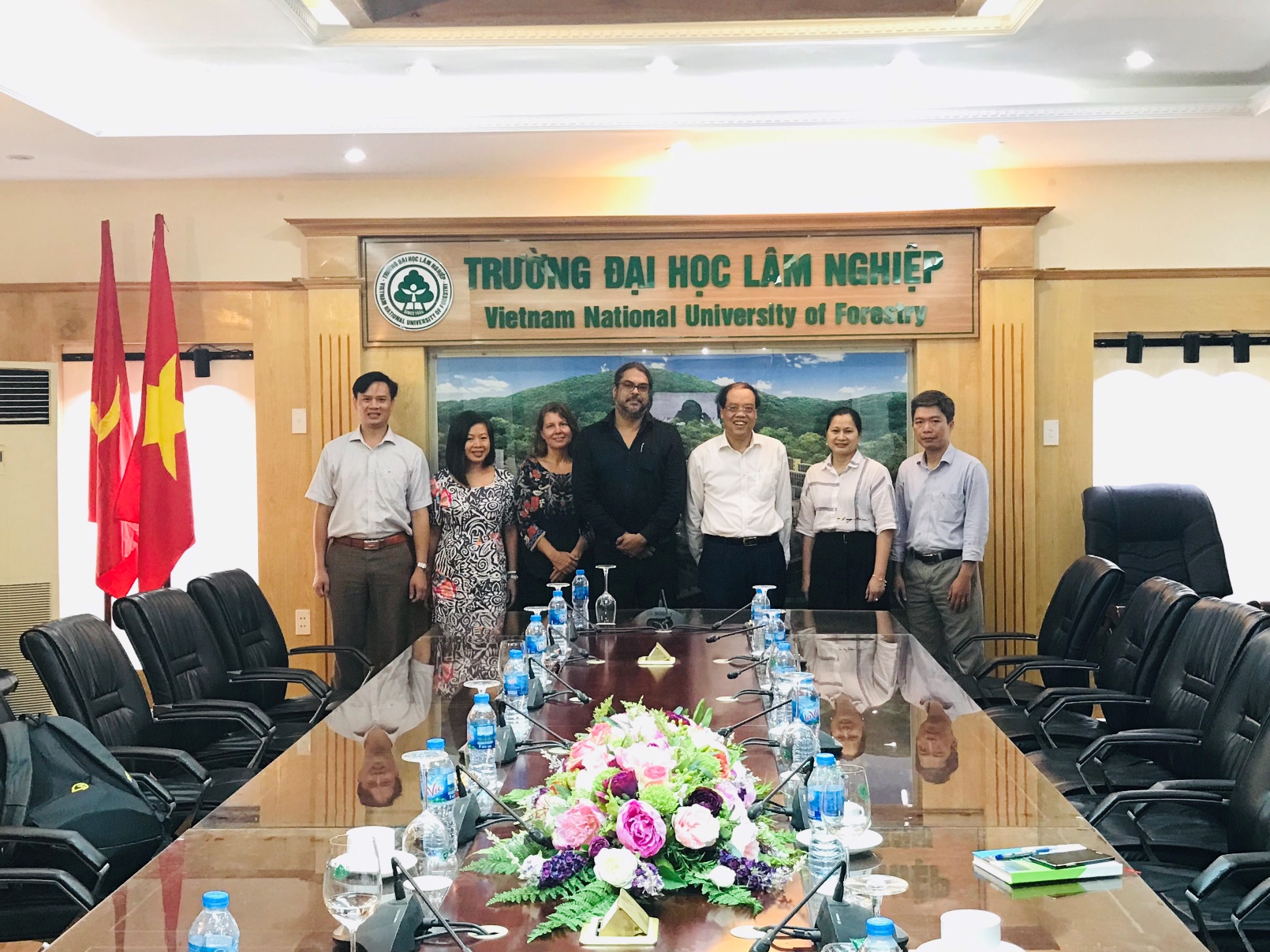 Morning of August 2, 2019, Vietnam National University of Forestry (VNUF) had a working meeting with Mr. Oemar Idoe - Chief advisor of the GIZ Sustainable Biodiversity Conservation and Use project, Germany.