Working with experts from the Institute of Economics, Radboud University, Netherlands
24 tháng 4, 2019
In the morning of April 23, 2019, Vietnam National University of Forestry (VNUF) had a meeting with the experts from the Institute of Economics, Radboud University, Netherlands led by Prof. Dr. Erwin van der Krabben.
Attending the meeting was Asso.Prof.Dr. Hoang Van Sam - Director of International Cooperation Division, Asso.Prof.Dr. Tran Thu Ha - Vice Director of International Cooperation Division, Dr. Le Đinh Hai - Vice dean of Faculty of Economics and Business Administration.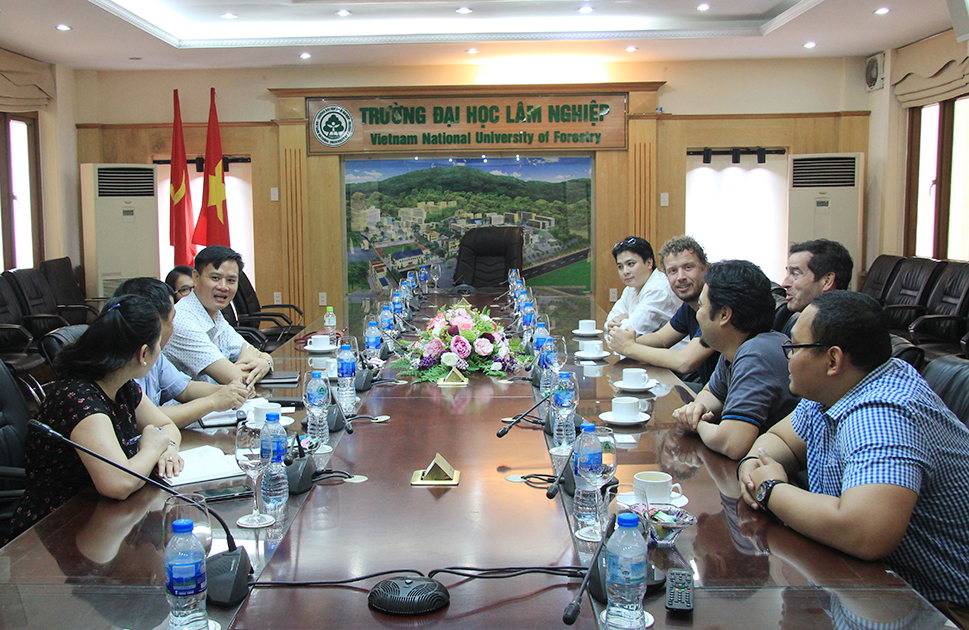 Professional discussion
In the open atmosphere, the two sides discussed cooperation programs in training, scientific research and cooperation potentials of mutual concern. It was emphasized on training programs and exchange of lecturers and students in the fields of economics, land management, eco-tourism and climate change. The two sides also wished to develop joint research programs with funding from a number of potential organizations such as Nuffic, NOW, EU,Erasmus program.
Attended by the Radboud University of Netherlands, Asso.Prof. Erwin van der Krabben introduced an overview of the University and training and research majors, and hoped that in the future the two sides will have specific and comprehensive development and cooperation steps. At the end of the meeting, the two sides agreed to continue meetings and sign a cooperation memorandum in the coming time.
At present, VNUF has 02 lecturers are doing PhD at Radboud University. Prof. Dr.Erwin van der Krabben wished that in the coming time, there are more many lecturers of VNUF will come and study at Radboud University.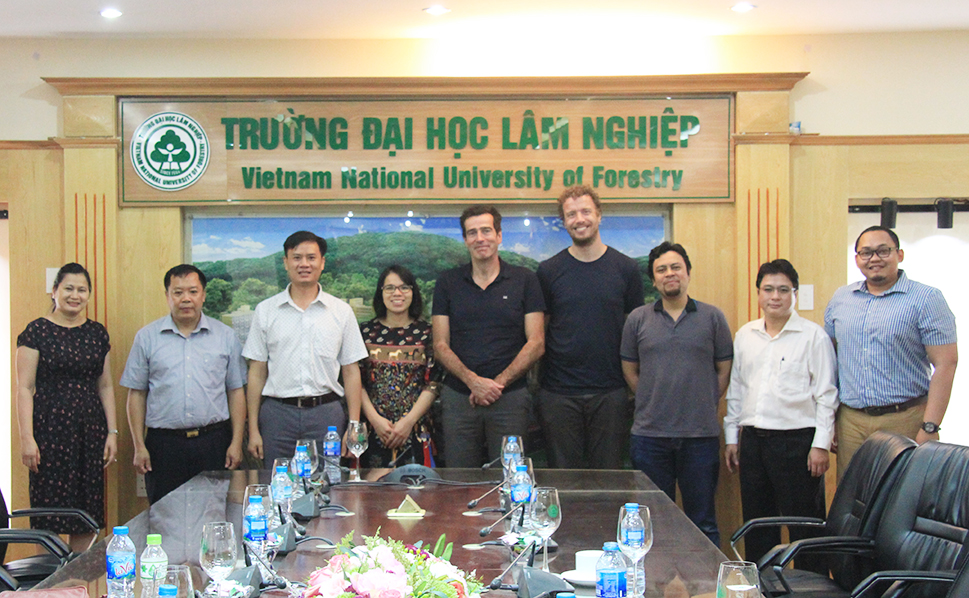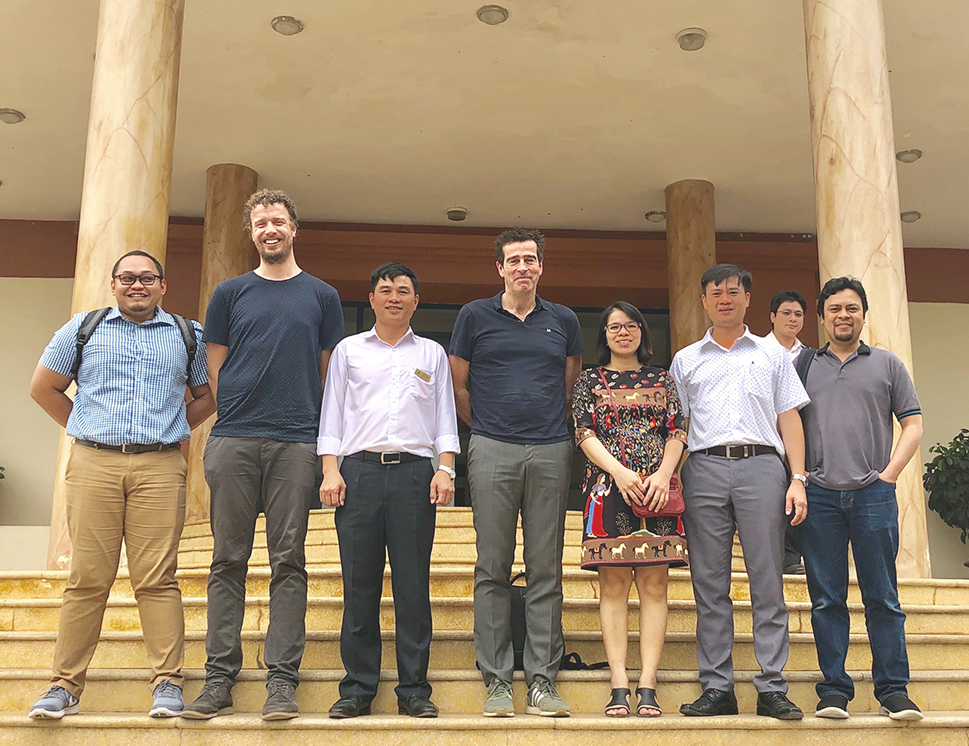 Meeting participants
Experts from the Institute of Economics, University of Radboud, Netherlands visited the office of Prof. Dr. Tran Van Chu - President of VNUF, at the same time, reported some contents in the work program.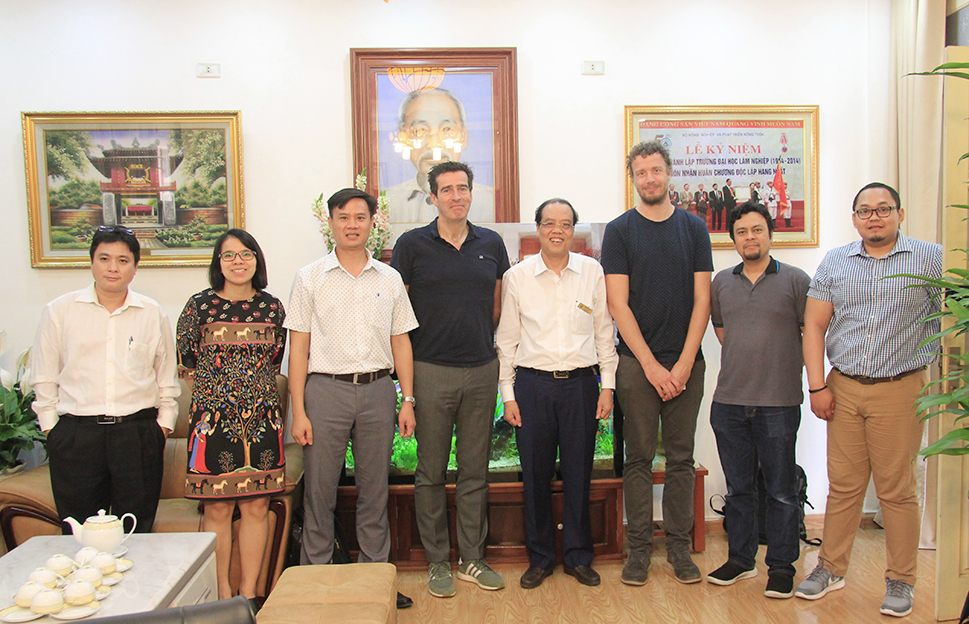 Prof.Dr. Tran Van Chu - President of VNUF and the delegation