Education introduction at VNUF
8 tháng 10, 2017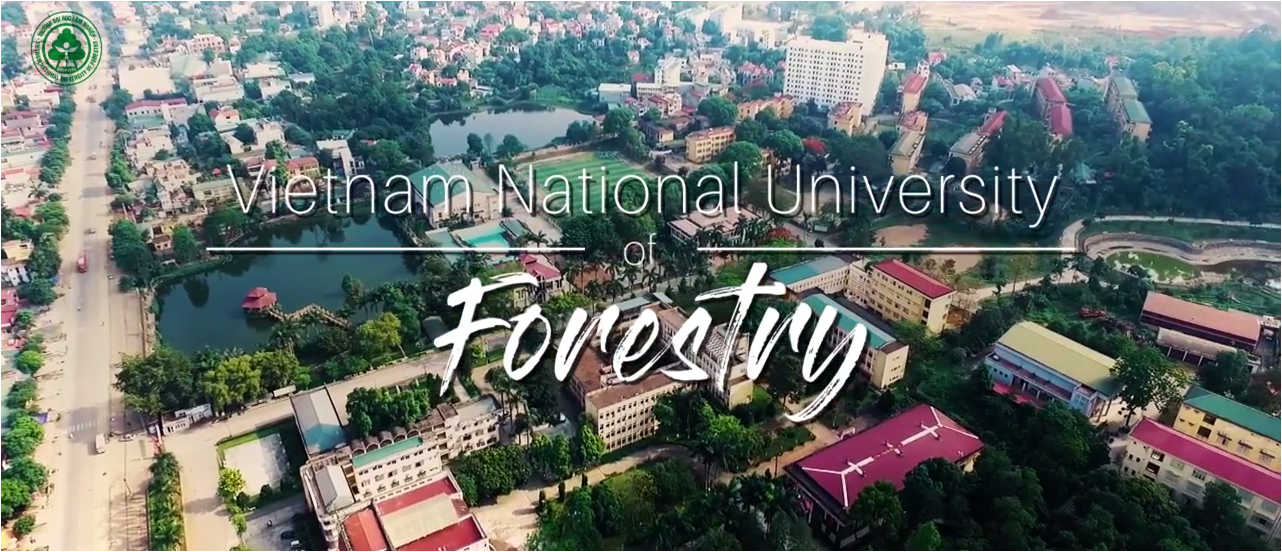 At present, the University has 26 specialized training fields for Bachelor level; 06 fields for College; 11 fields for Master; 06 majors for Doctor, 5 Faculties and 05 specialized institutes.
Training scale
Since 1964, the University has trained over 42,000 undergraduates, 4,000 graduate students, and nearly 100 PhD candidates. The university has also trained over 400 international students at both undergraduate and graduate levels. Currently more than 13,000 students are studying at the university in 34 undergraduate programs, 11 master programs, and 6 doctoral programs. The university is striving to become a multi-disciplinary and multi-sector university on par with universities in the region and the world by offering the advanced programs developed in cooperation with institutions in the USA and Germany.
Training management method
At present, the University applies two training methods for different target groups:
Credit-Based Training: Apply to full-time, second certificate and post-graduate (master's) programs.
Year-by-year training: Apply to work-study systems.
Education program
In training activities, the University is always interested in researching and renovating contents of training programs in the direction of updating scientific and technological advances to best meet the social demands in each stage of development.
The training program is designed on the basis of modularization of knowledge in the credits, which facilitates the student's choice of study program in accordance with individual plans and conditions. On the other hand, the structure of the credit-based curriculum allows for easy learning between the professions, opening up the possibility of transferring to higher education or further education. The design of the credit-based training program creates many favorable conditions for learners but requires the University to improve the ability.
The University has actively researched and implemented actively and creatively the guidelines of the Party and State on education and training. It has step by step increased the training scale in order to meet the high quality human resources for multi-sector economy by diversifying the types of training and opening new specialties. Simultaneously with the expansion of the scale, the University has also renovated the objectives, contents of the program and training methods, improved training management to ensure quality.