Research area
12 tháng 10, 2017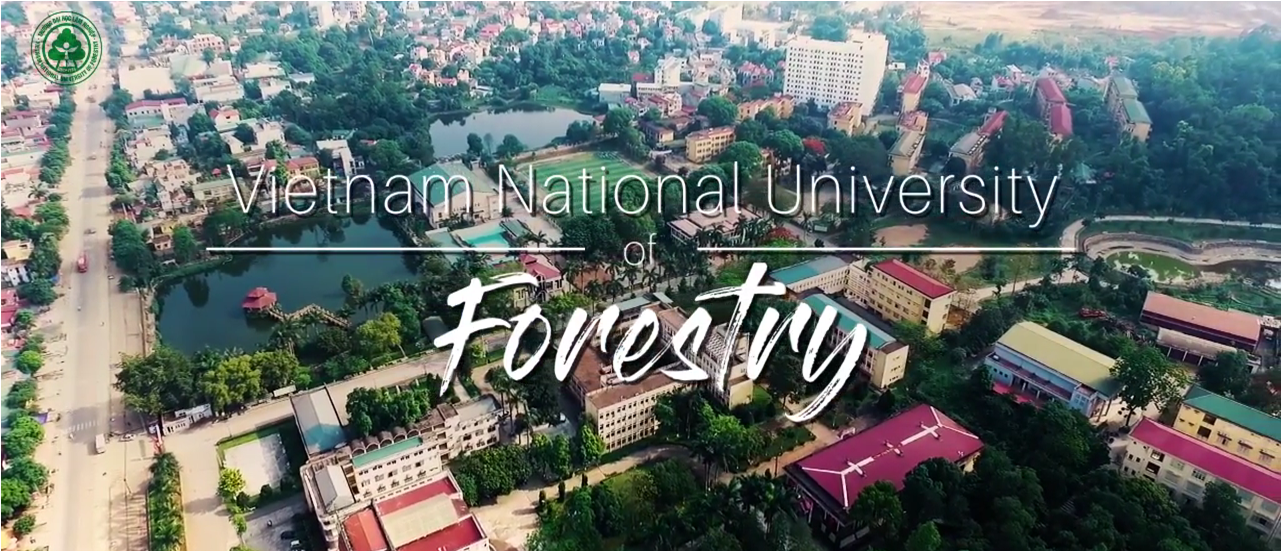 Silviculture: Forest Inventory and Planning, Forest Variety, Soil Science, Urban Forestry and Lanscape Architecture.
Forest Resources and Environment Management: Plant protection, Resources Management, Environment Management, Non-Timber Forest Product, Eco-Tourism, Environment Science, Biodiversity, Breeding Wild Animals.
Wood Technology: Wood-Based Panel Technology, Designing and Making Wood Furniture, Interior Design, Wood Drying and Preservation, Forest products chemistry, Machinery and Wood Technology
Electro mechanics and Civil Engineering: Forestry Mechanization, Civil Engineering, Machine Engineering and Forestry Equipment, Electro-Mechanical Engineering.
Forest Ecology and Environment: Seed of Forestry Species, Forest Ecology and Environment, Forest resources sustainable management, New technology for forest development and protection, disaster prevention in forestry, social forestry; Applying GIS and remote sensing for monitoring and evaluating forest resources; REDD, Carbon sequestration.
Forest Biotechnology: Plant In vitro propagation, Plant Breeding, Gene technology, Genetic analysis.
Economic and Business Administration: Business Administration, Agriculture and Rural Policy, Agriculture and Forestry Market, Finance and Credit, Information Technology Application.
Land Management and Rural Development: Land use planning, geographic information system, agricultural extension, soil science, crop science
Landscape Architecture, Urban Forestry, Interior Design, Industrial Design, Application Art