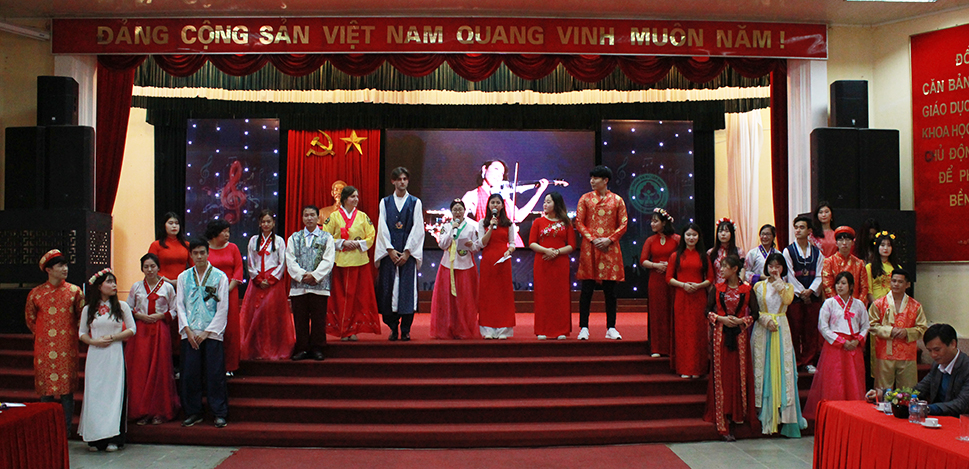 On January 23, 2018, Vietnam National University of Forestry held a meeting and culture exchange with the delegation of KAYA University, Korea.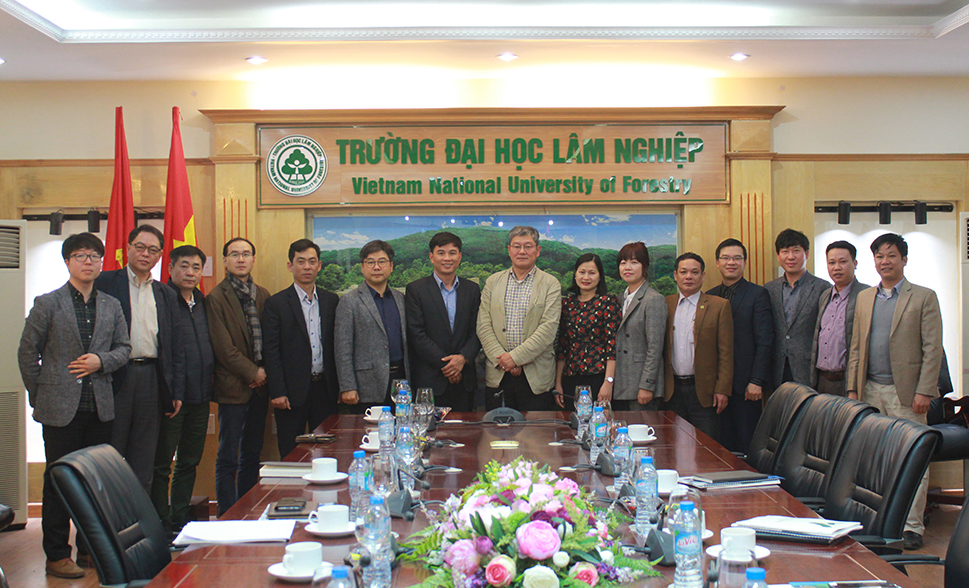 On January 19, 2018, a delegation of the Forestry Association of Korea visited the Vietnam National University of Forestry (VNUF).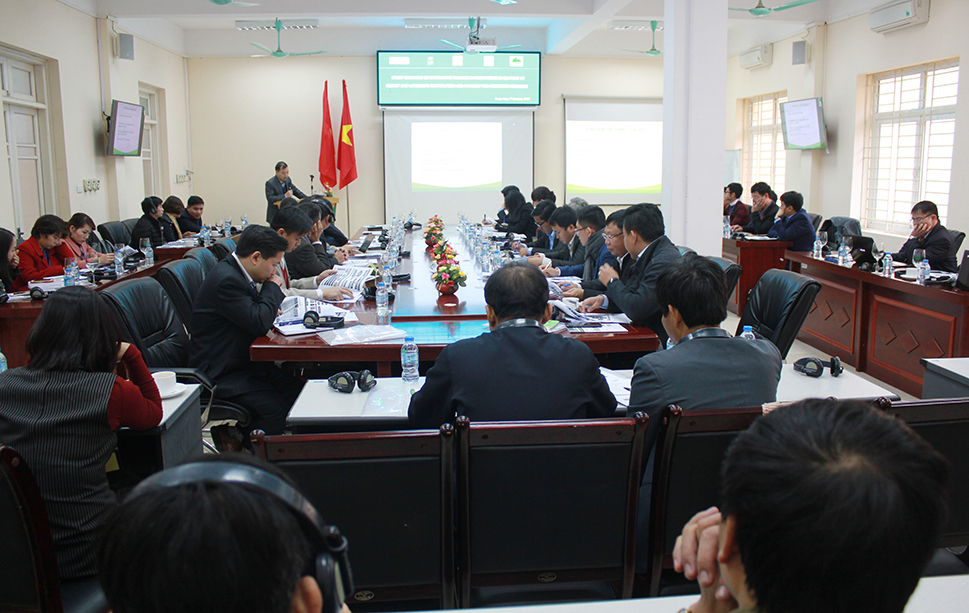 On 09 January 2018, at Institute for Forest Ecology and Environment (IFEE) of VNUF in collaboration with partners including the FAO Cambodia, UNDP Cambodia conducted the workshop on "Sharing/exchanging knowledge and experiences on policy implementation of Payment for Forest Environmental Service (PFES)".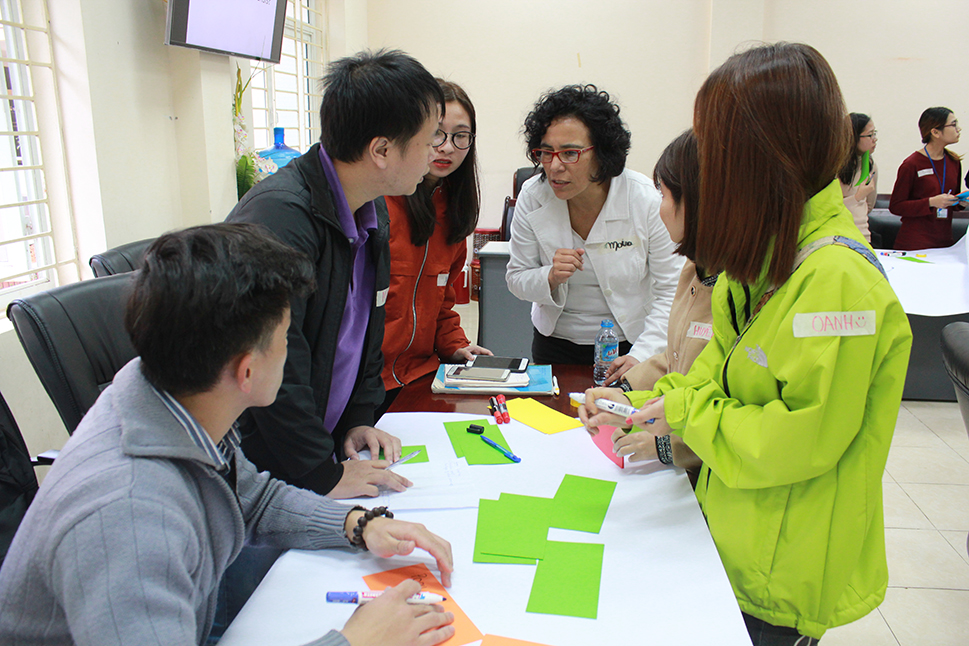 In order to strengthen the international exchange and cooperation of Vietnam National University of Forestry, and enrich the lives of the students, the International Cooperation Division invited Dr. Moira Zuazo - Freie Berlin University, Germany, and Dr. Dirk Hoffmann – Expert of GIZ to visit the Vietnam National University of Forestry from 02 to 04 January 2018.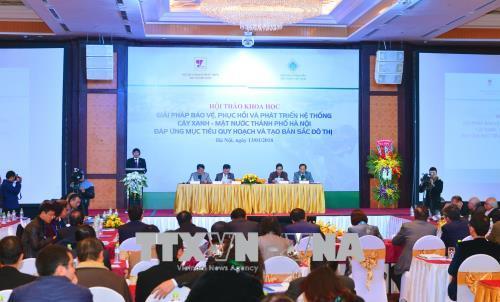 On January 13, at the International Conference Center ALMAZ - Vinhomes Riverside - Hanoi, the Vietnam Urban Planning Association cooperated with Vietnam Green Tree Park Association and People's Committee of Hanoi organized the workshop "Solutions for protection, restoration and development of green trees - water surface system in Hanoi for the planning and creating urban identity."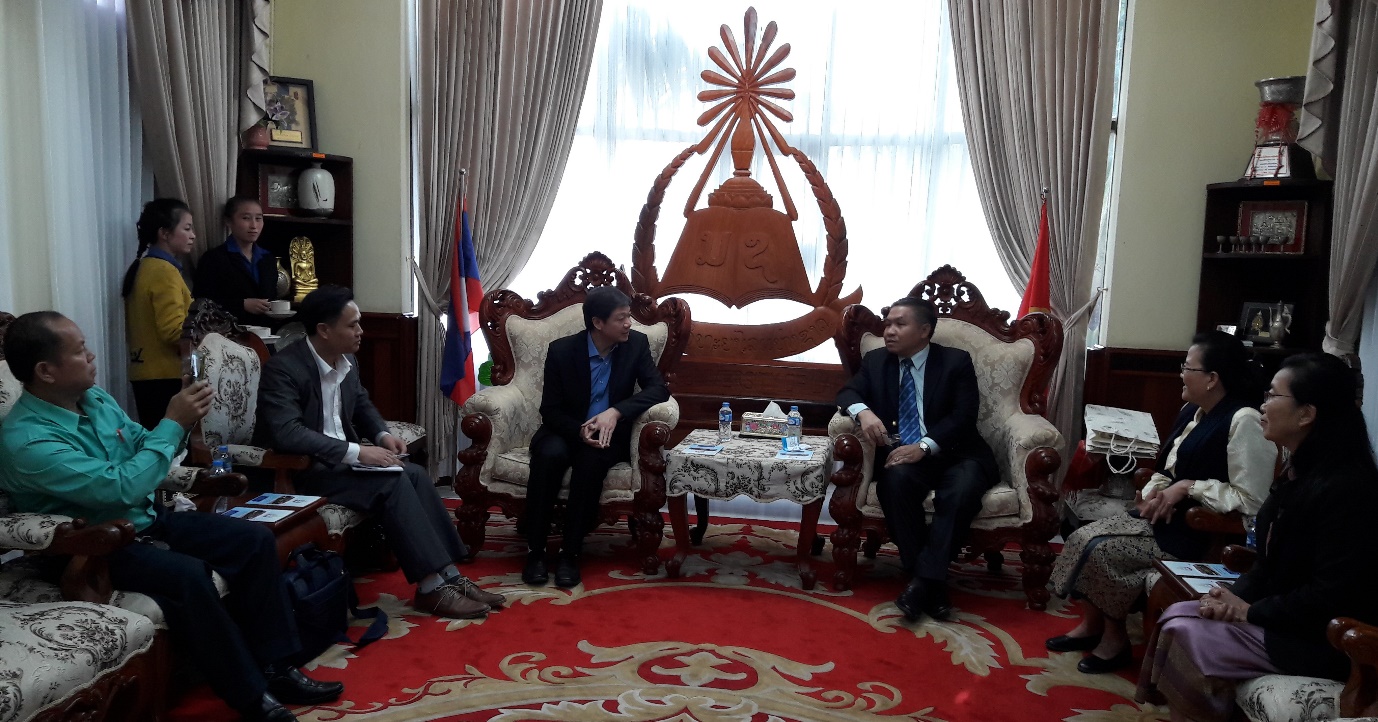 In cooperation between Vietnam National University of Forestry (VNUF) and National University of Laos (NUOL), December 24-26, 2017, a delegation of (VNUF) including Assoc. Prof.Dr. Tran Quang Bao – Vice president, Assoc.Prof.Dr. Hoang Van Sam - Director of International Cooperation Division have visited and worked at NUOL.