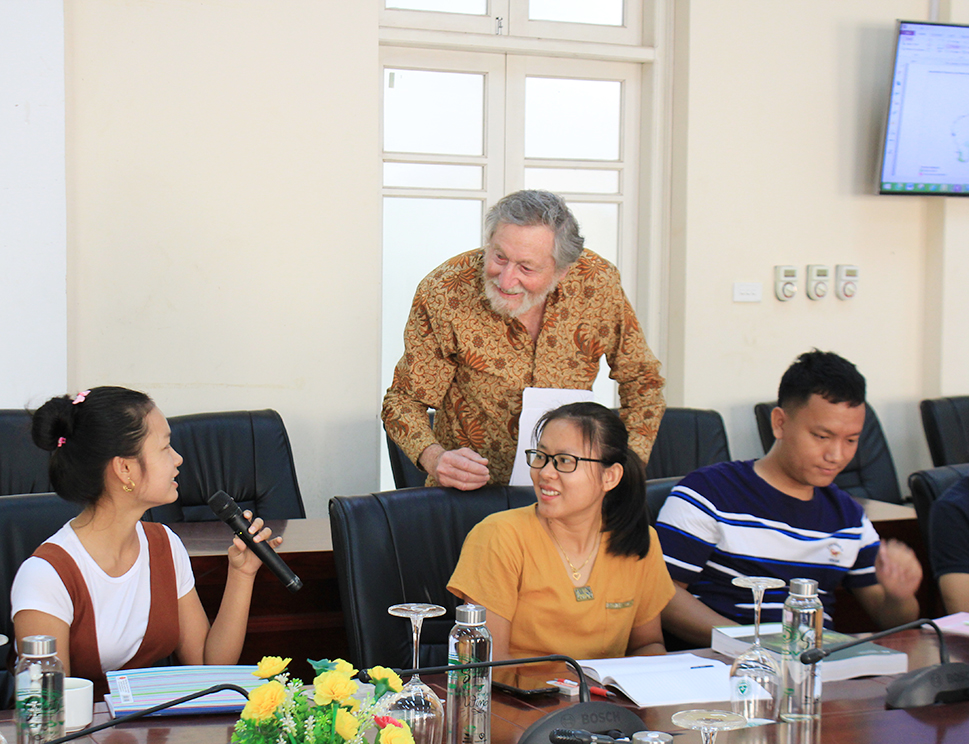 On October 11, 2019, Vietnam National University of Forestry organized a seminar on Australian forestry as well discussion with Dr. Kim Wells - Institute of Foresters of Australia (IFA) about potential collaborations on forestry.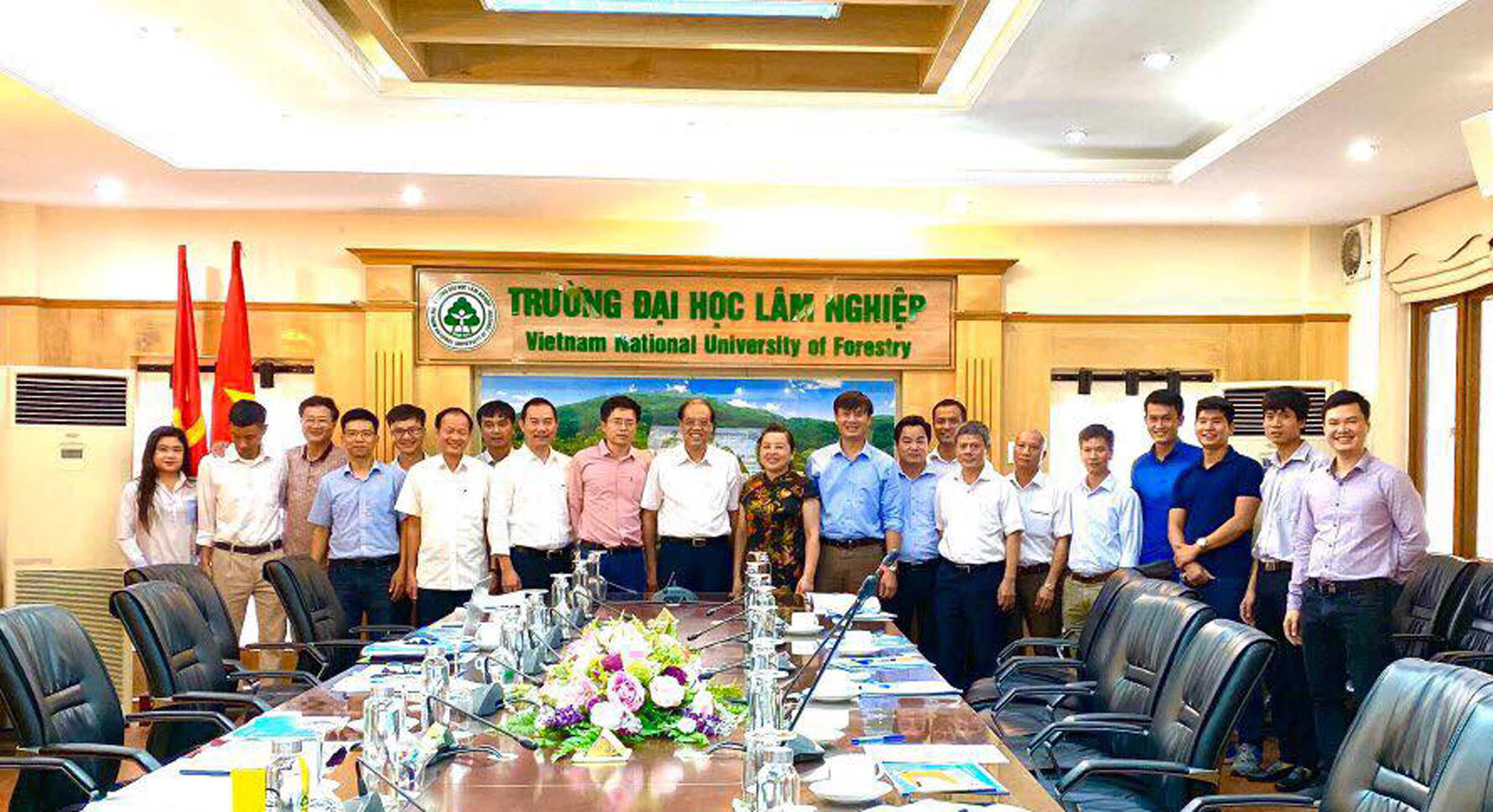 On morning of 5th October 2019, Vietnam National University of Forestry had a technical meeting with leaders Suzhou Jinyuansheng Intelligent Equipment Co., LTD of China and Research Institute, Enterprises of Vietnam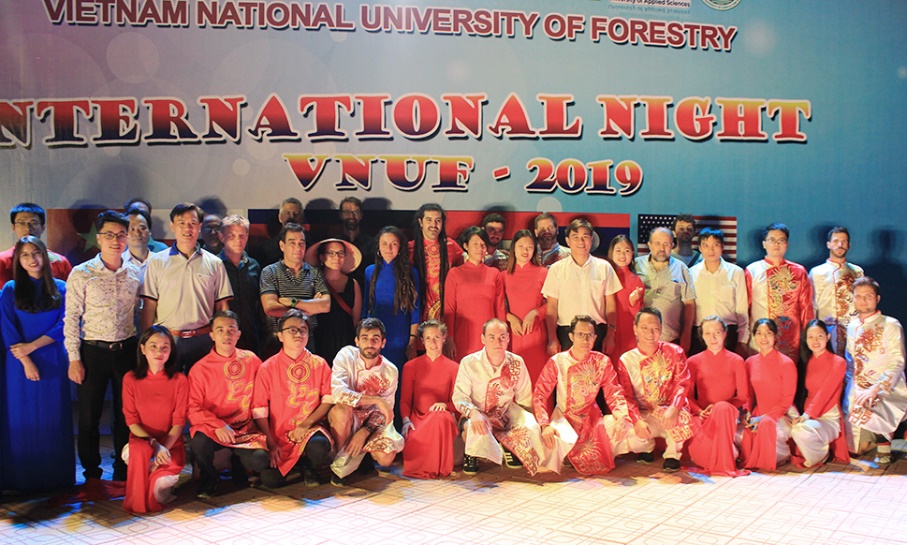 Vietnam National University of Forestryorganized the 3rd International Night 2019 with the participation ofmore than 50 international students and many VNUF students in the evening ofthe September 21, 2019 at the Student Square.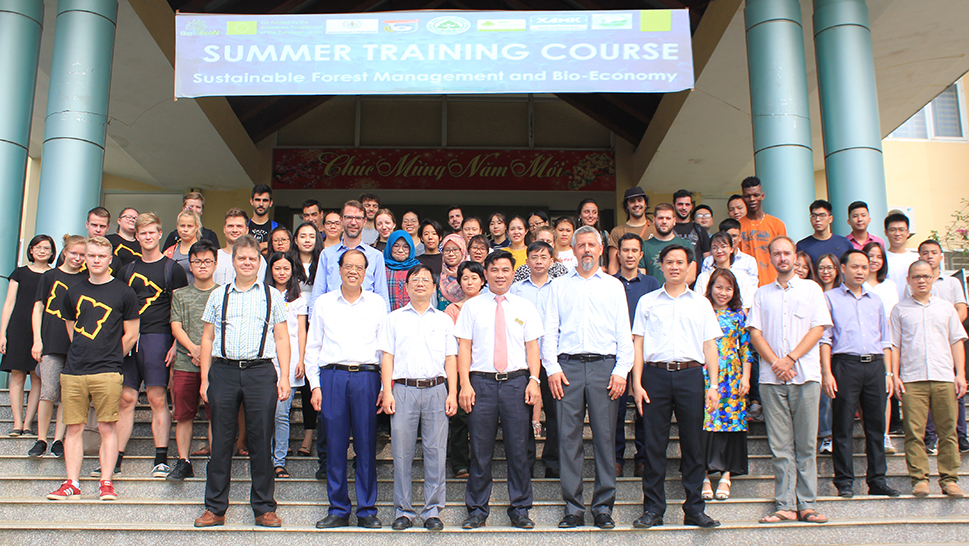 On September 16th 2019, the Summer Training Course "Sustainable Forest Management and Bio- Economy" in the ERASMUS programme: "European - Vietnamese Higher Education Network for Sustainable Forest and Bio-economy" co-funded by the Erasmus+ Programme of the European Commission (EC) was hosted by Vietnam National University of Forestry.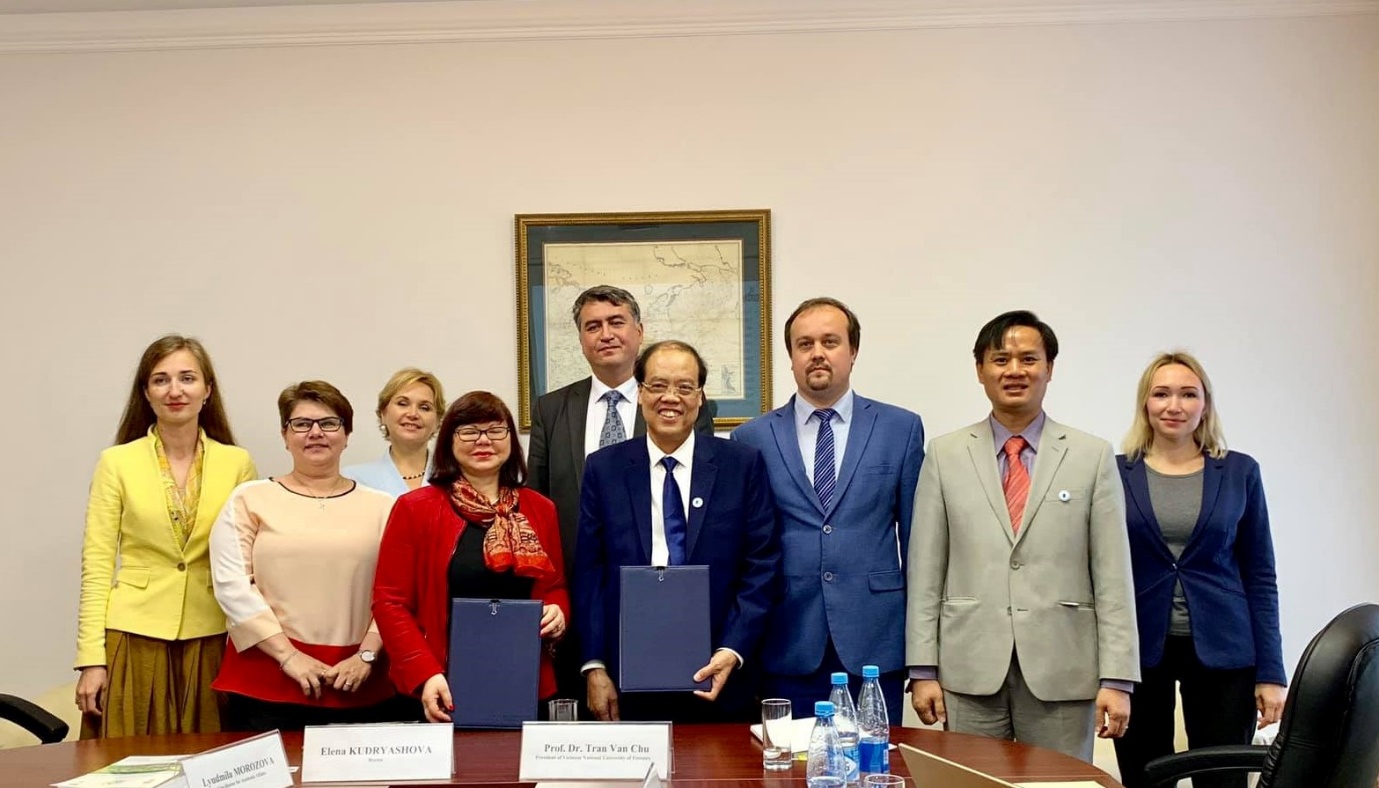 Vietnam National University of Forestry attends the International Workshop and signs a memorandum of cooperation with the Northern Federal University of Lomonosov, Russia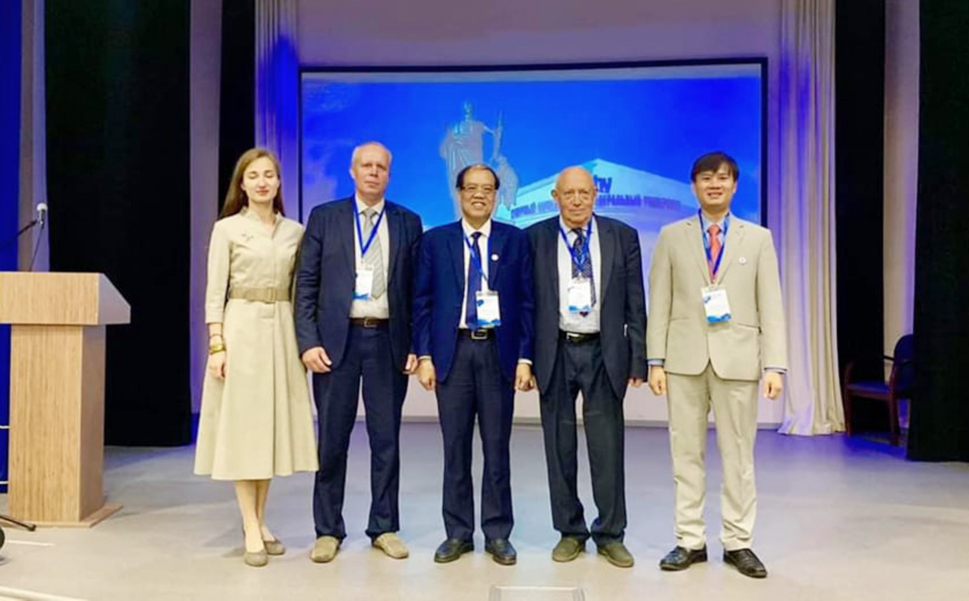 Receiving an invitation of the President of Lomonosov Northern Federal University, Russia, the delegation of VNUF attended the International Conference "New Forestry System and Materials Technology" in Arkhangelsk City on 11-12 September 2019.