The workshopon"rare endangered tree species in the world: held in Shanghai City, China from 8 to 12 July 2019.
Receiving the invitation of Prof. Dr. Gregor Kozlowski - Director of Friborg botanical garden, Head of Plant Research Group of Friborg university, Switzerland and Prof. Dr. Yonghong Hu, Director of Shenshan botanical garden, Shanghai China, Asso.Prof. Hoang Van Sam, Director of International Cooperation Division,attended and presented ascientific report at the workshop. Attending the workshop were nearly 60 scientists from 11 countries.
Opening remarks the workshop Prof. Dr. Gregor Kozlowski generalized the importance of endangered and rare plant species, especially in the context of climate change. The professor hoped thatscientists to share research experiences and results to join hands in order to preserve rare and precious plant genetic resources.
At the workshop, 17 scientific reports presented, which focused on results of research on rare endangered plant species in the national and global scope. Asso.Prof. Hoang Van Sam shared results of a study on conservation status of threatened plant species in Vietnam, focusing on the species of Juglandaceae and Aquilaria in Vietnam.
The workshop is also an opportunity for scientists to share new research directions and propose research cooperation to contribute to the conservation of rare and precious plant species in the world.
Some photos at the Workshop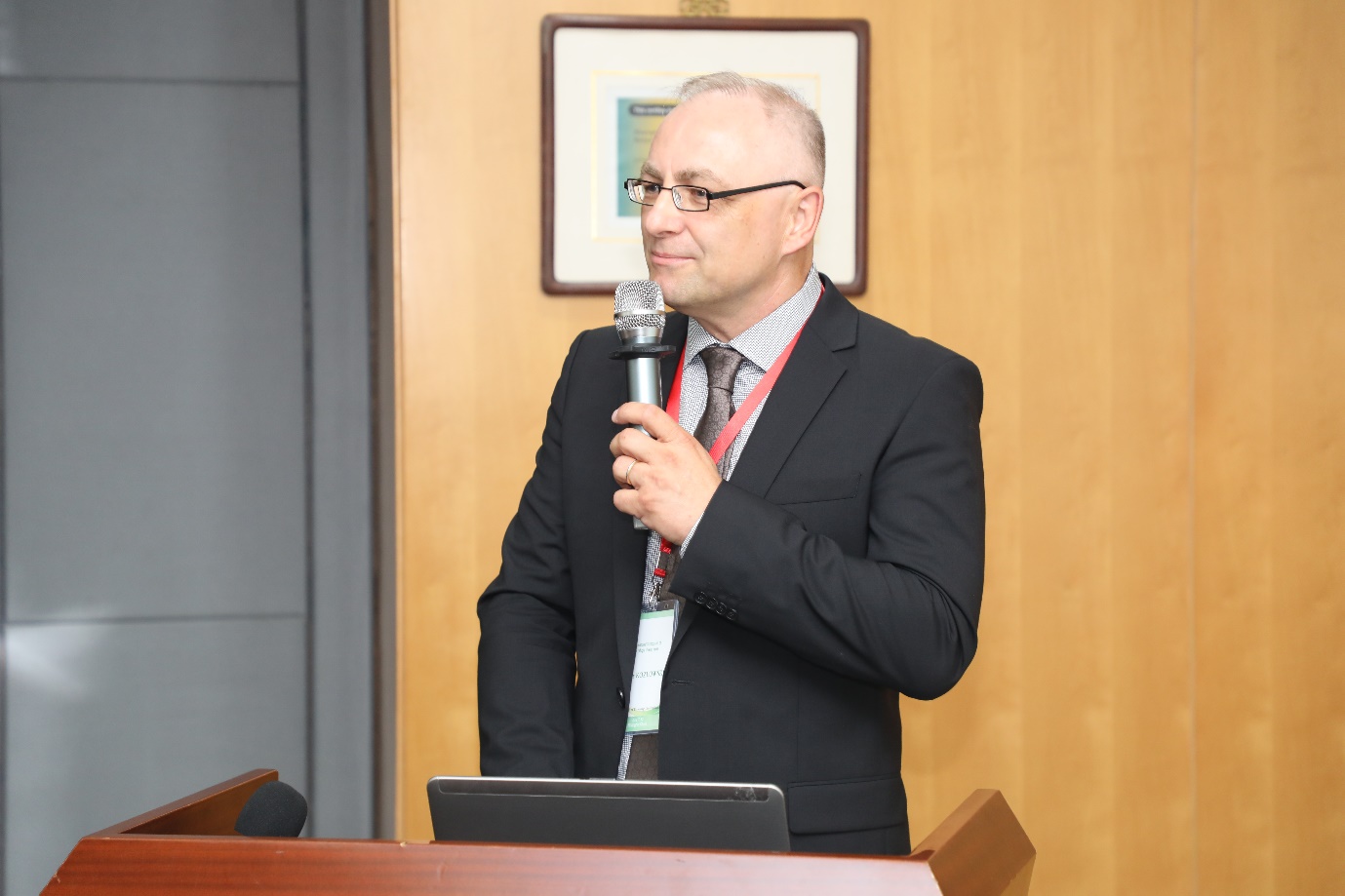 Prof. Dr. Gregor Kozlowski - Director of Friborg botanical garden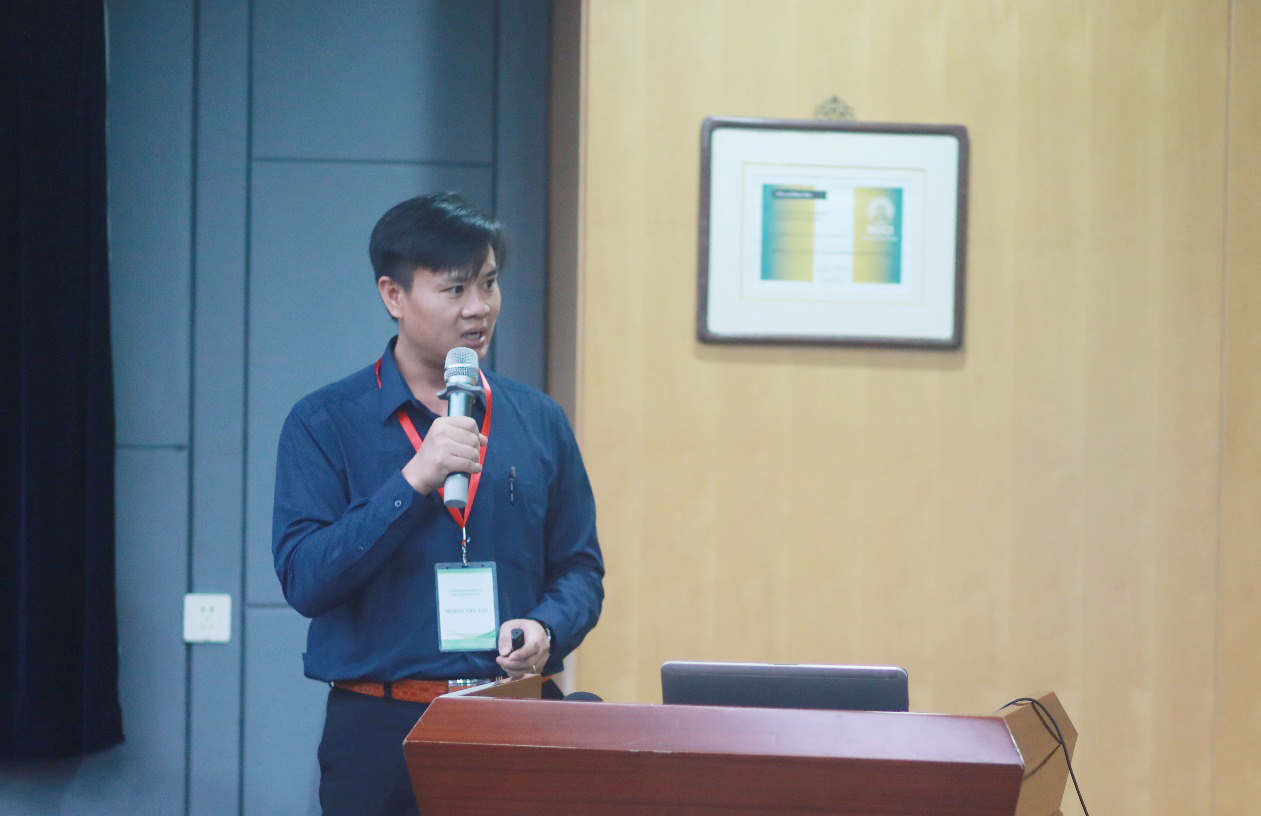 Asso.Prof.Dr. Hoang Van Sam's presentation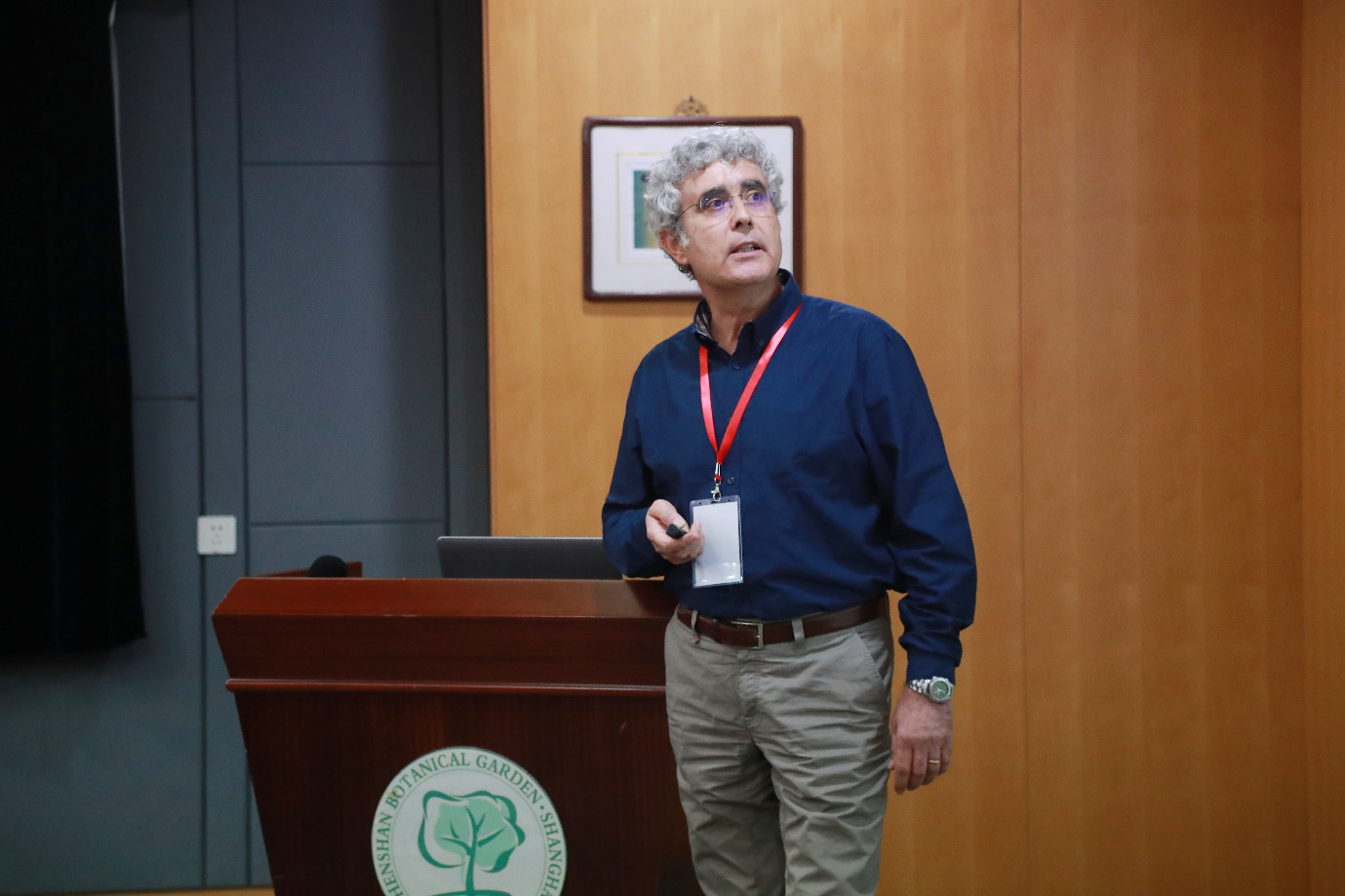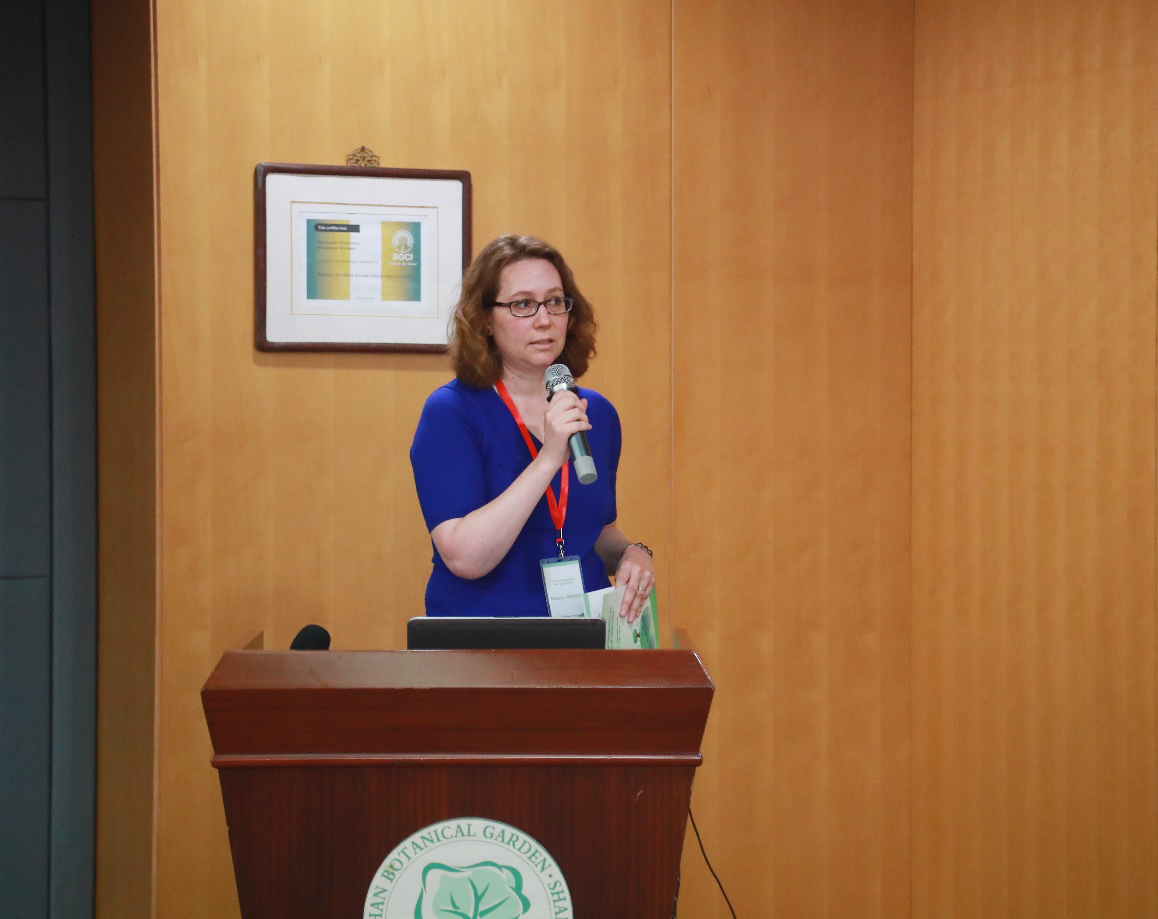 Some scientific reports at the Workshop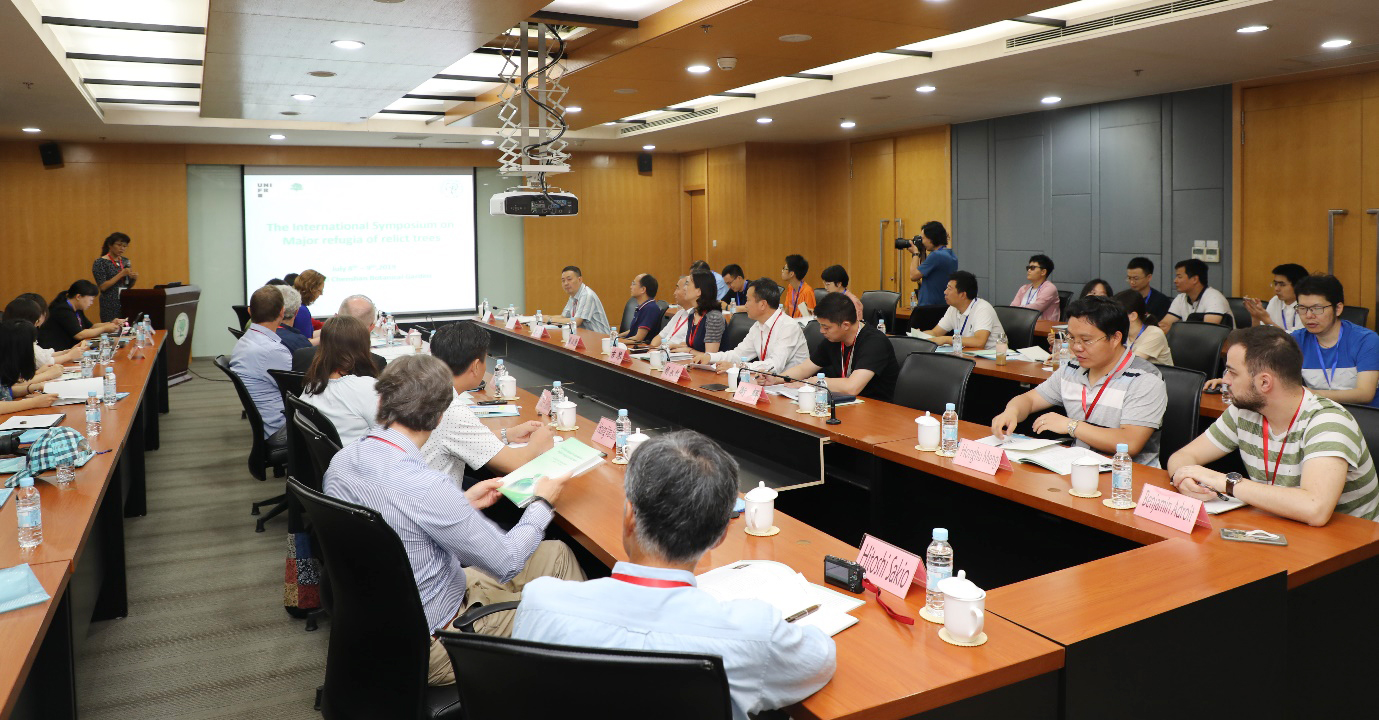 Professional discussion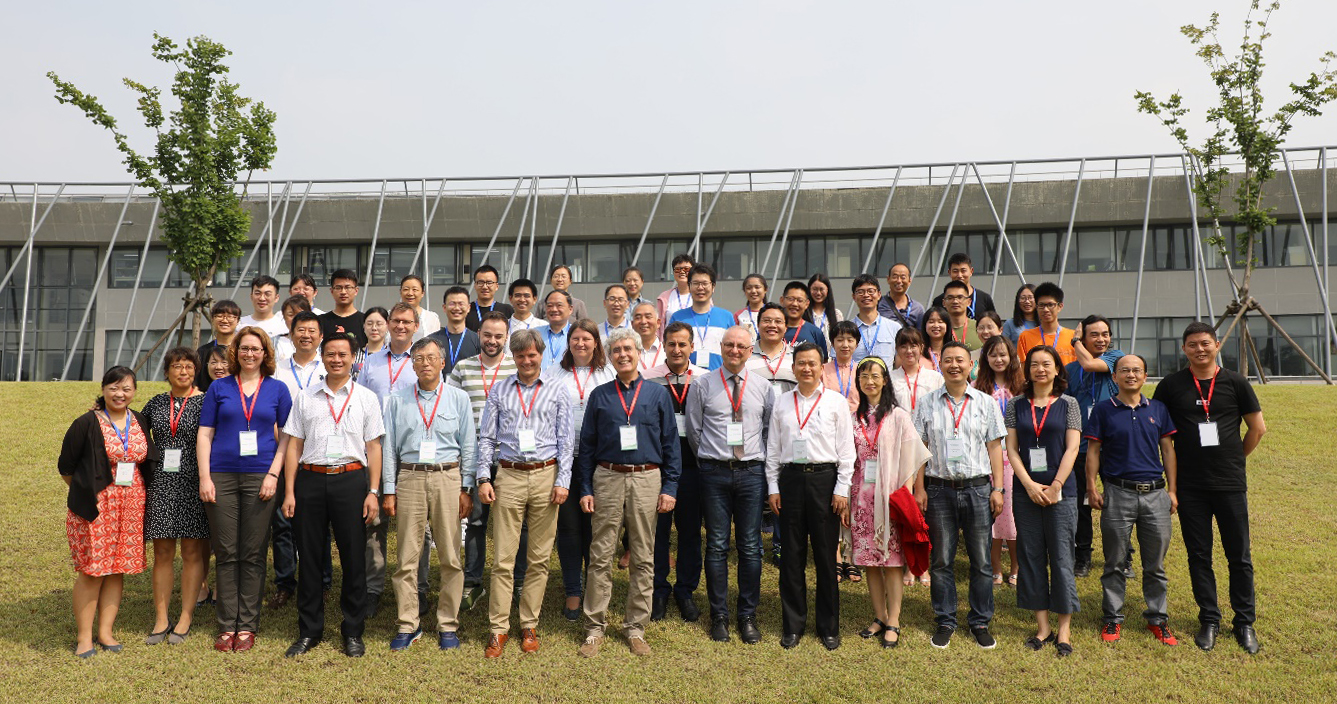 Meeting participants