Morning of August 23, 2019, Vietnam National University of Forestry (VNUF) had a meeting with the delegation of Korean Guneun Group led by Mr. Noh Hyeong Jae - Chairman of the delegation.
Attending the meeting was Asso.Prof. Dr. Bui The Doi - Vice President; Leaders and staffs of some departments.
At the meeting, the two sides exchanged and discussed on installation of clean water treatment and supply system on the campus to serve teaching, research and living activities of the staff and students in the university. Thereby contributing to improving water quality, improving water safety and ecological environment in the university.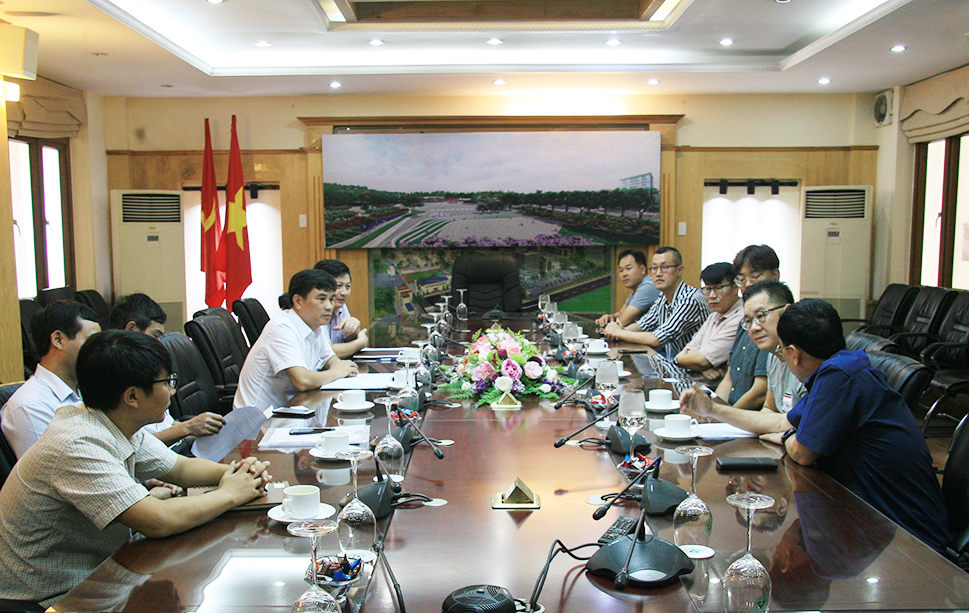 Professional discussion
Following the meeting, the delegation of the Korean Guneun Group went to survey and visit some places to install the university's water system.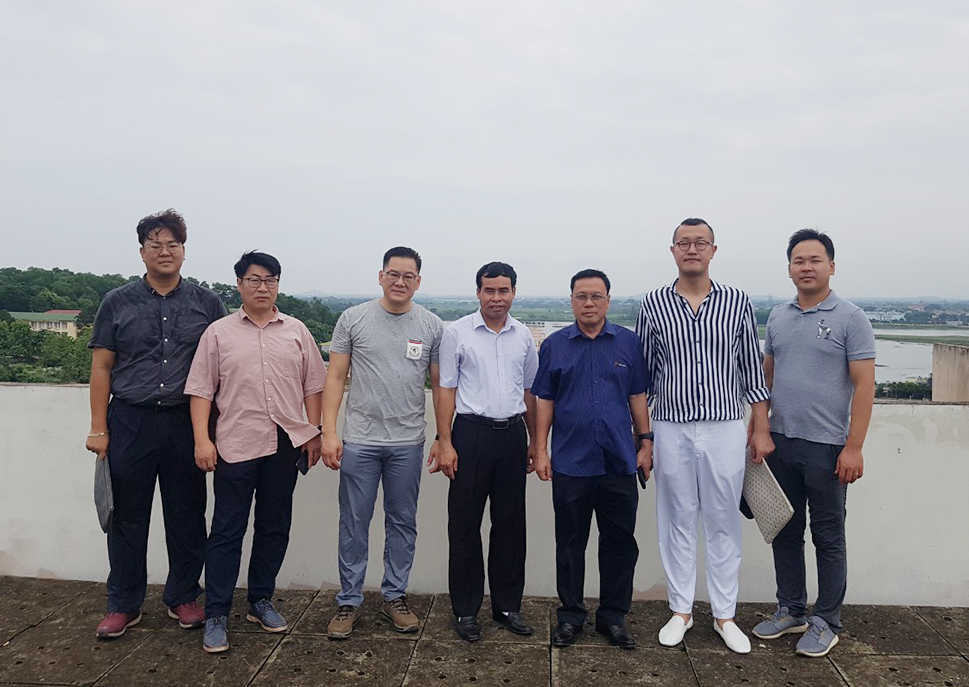 Meeting participants