Working with experts from the National Taiwan University (NTU)
19 tháng 4, 2019
In the morning of April 18, 2019, Vietnam National University of Forestry (VNUF) had a working meeting with the experts from NTU led by Prof.Dr. Yuan Tay Shyu - Dean of College of Bioresource and Agriculture (CBA), NTU.
Attending the meeting was Asso.Prof.Dr. Bui The Doi - Vice President; Leaders and staffs of International Cooperation Division, Sience and Technology Division, Academic Affairs Division, Faculty of Forest Resources and Environmental Management, College of Forestry.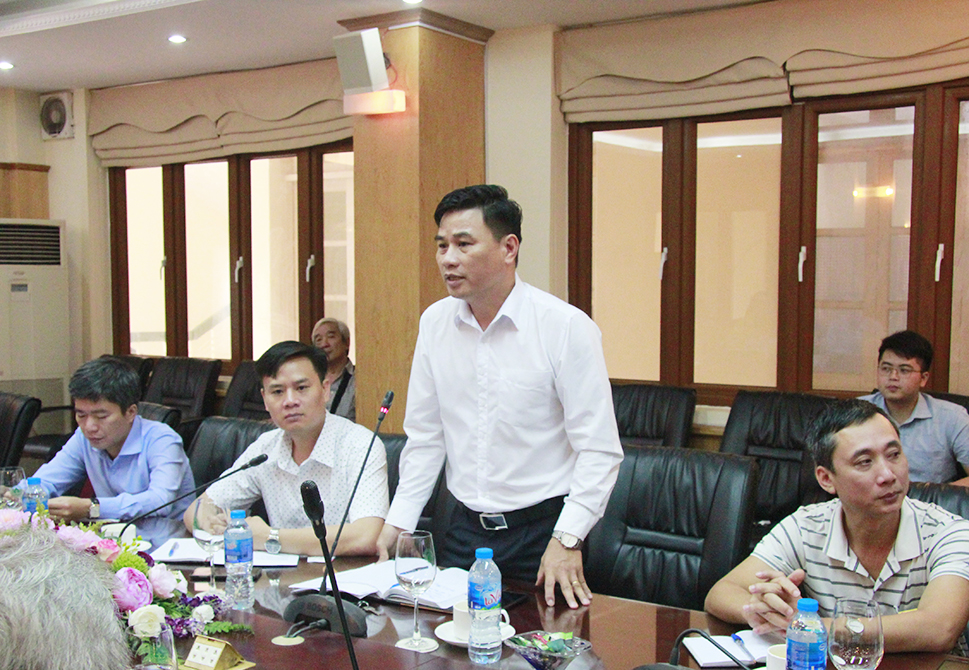 Asso.Prof.Dr. Bui The Doi - Vice President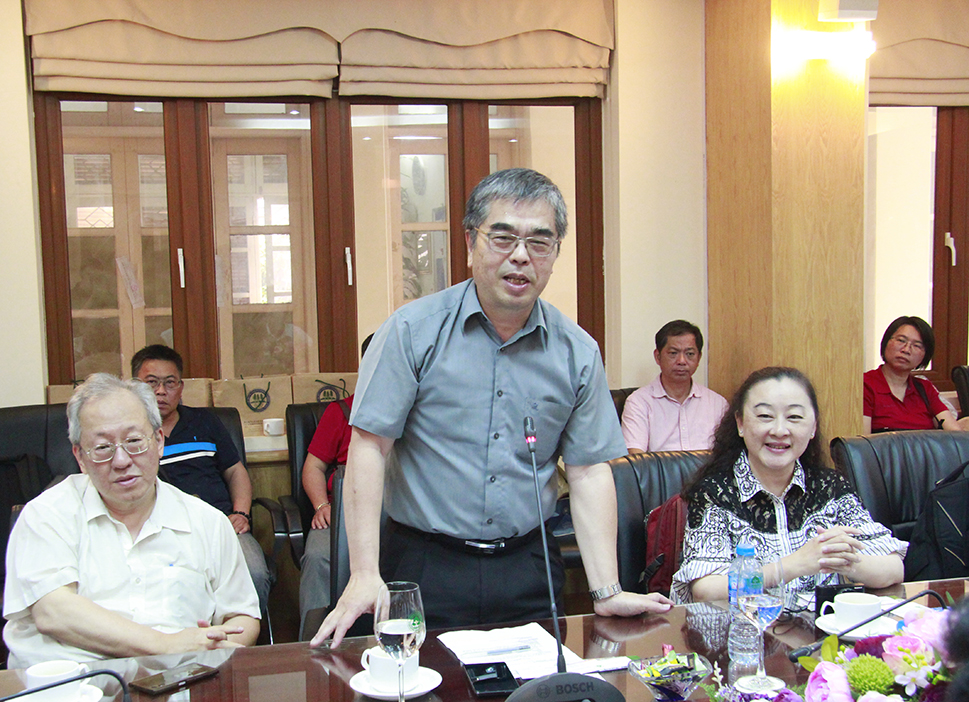 Prof.Dr. Ming-Jer Tsai - Dean of College of CBA, NTU.
After introducing the participants, Assoc.Prof.Dr. Bui The Doi, Vice President of the University, delivered a speech to welcome the expert team. At the same time, it is expected that in the coming time, the two universities will have specific development steps in training, scientific research and some other areas of mutual concern.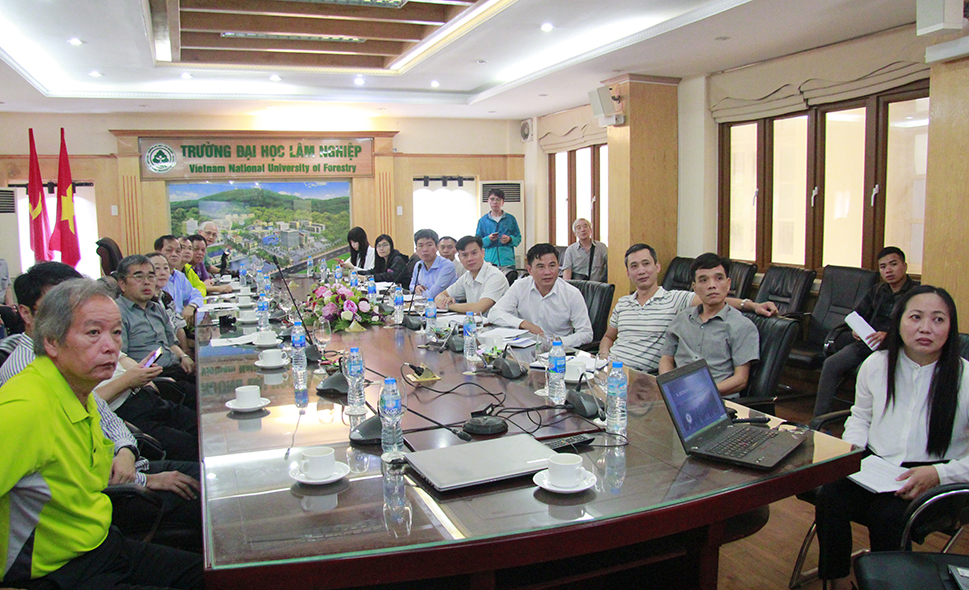 Professional discussion
At the meeting, delegates listened to an overview of training programs, research and strengths of the two universities. The two sides discussed a number of future cooperation and research programs in the fields of forestry, wood industry, biodiversity conservation, and cooperation in training at undergraduate and postgraduate levels. Representatives of NTU thanked leaders and staffs of VNUF for welcoming, and expressed confidence in the future, two univiersities will have more specific activities of cooperation in research and training.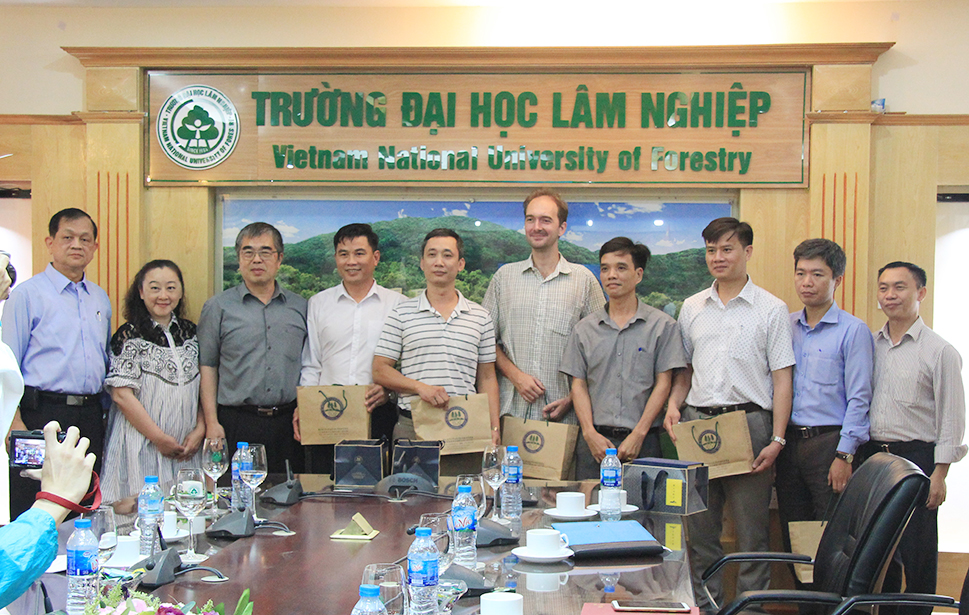 Meeting participants