The cooperation signing ceremony between Vietnam National University of Forestry and IIG Vietnam.
11 tháng 9, 2020
Attending the signing ceremony, on behalf of IIG Vietnam there were Mr. Doan Hong Nam - President of IIG Vietnam; Mrs. Tan Anh – Head of Project Development Department; Mrs. Cao Thu Binh and Mrs. Doan Thi Thu Trang – Vice heads of Project Development Department.
On behalf of VNUF, there were Prof.Dr. Tran Van Chu - President; Assoc.Prof.Dr. Cao Quoc An - Chairman of University council; and the representatives for divisions of Academic Affairs, Examination and Education Quality Assurance, International Cooperation, Science and Technology Division, Politics and Student Affairs, General Administrative Affairs, Center for Foreign Languages and Informatics.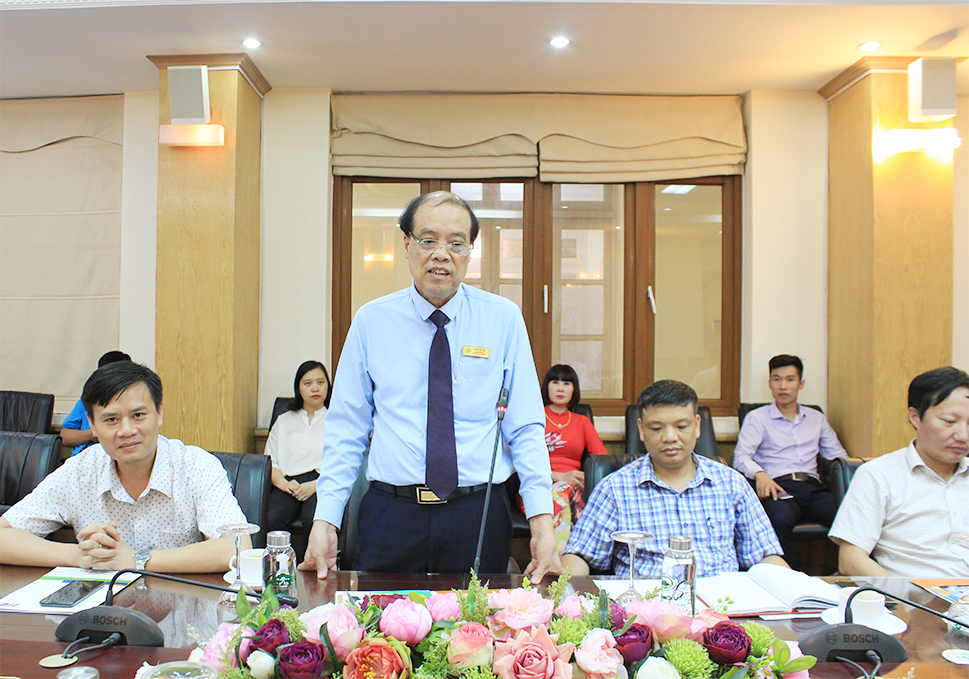 Prof.Dr. Tran Van Chu – President of VNUF
Improving English and Informatic proficiency, students would be equipped with useful skills for academic and future works. With long-term experience in education and training, VNUF and IIG Vietnam expected that students will have access to a variety of material sources and effective methods for studying and practicing English in general and preparing for TOEFL and TOEIC exams in particular.
Mr. Doan Hong Nam - President of IIG Vietnam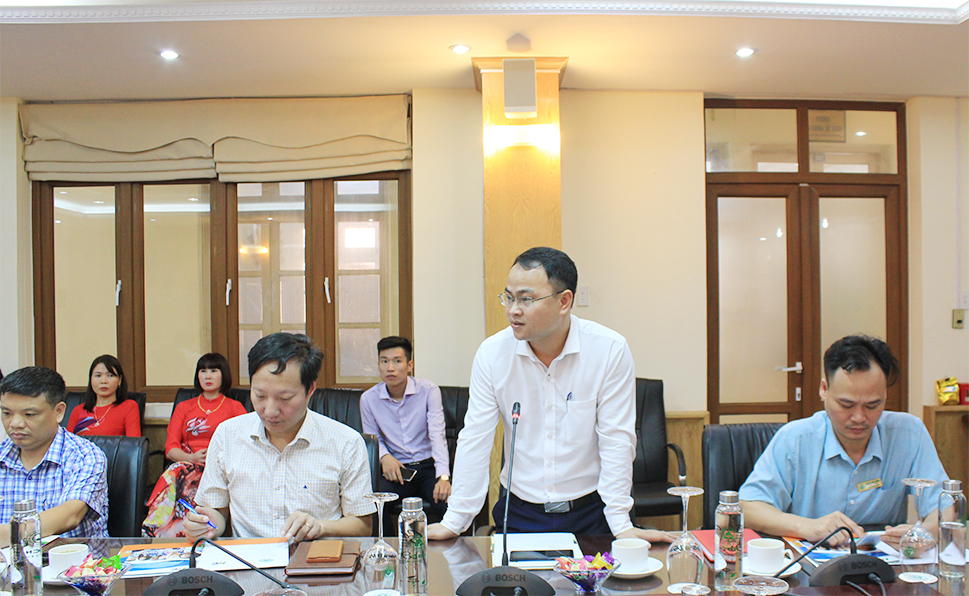 Mr. Hoang Minh Thuy – Director of Center for Foreign languages and Informatics
VNUF and IIG Vietnam hope that cooperation between the two sides would increasingly gain good results in the future.
The MOU contents:
- Collaboration in training and testing the international informatics MOS program. Recognizing the output standards applicable to students with MOS certificate. Supporting Forestry High School (F-School) students to study MOS program, and encouraging the use of IC3 and MOS international certificates to replace vocational certificates.
- The two sides coordinate to organize exams and issue certificates of International Informatics MOS, IC3, IC3 Spark for students of VNUF, F-school, and other students in need.
- Consulting contents for teaching and training.
- Free donate all lectures and materials to lecturers. Provide GMETRIX software for IC3 and MOS.
- Organize training in English teaching methods for English teachers. Opening training classes to improve English proficiency for the staff, lecturers and employees of the University according to international standards TOEIC.
- Organize international TOEFL and TOEIC tests to assess English proficiency for students.
Photos of the MOU signing ceremony