WORKING WITH VIETNAM FOREST CORPORATION (VINAFOR) AND MARUWA FORESTRY COMPANY ON PROPOSALS OF COOPERATION, TRAINING AND HUMAN RESOURCES.
28 tháng 8, 2022
On August 26, 2022, Vietnam National University of Forestry (VNUF) had a meeting with MARUWA Forestry Company – Japan and Vietnam Forestry Corporation (VINAFOR) on proposing ideas for cooperation and exchange on training and receiving human resources.
Attending the meeting, there were Assoc.Prof.Dr. Pham Minh Toai – Vice President; Directors of Divisions: International Cooperation, Politics & Student Affairs, General Administration, Accouting financial, Training; Dean of Faculties/Institutes including Forestry faculty, Natural Resources and Environmental Management faculty, Institute for Forestry Biotechnology, Institute for Land Management and Rural Development.
At the meeting, the parties discussed the admission of students of VNUF after graduating willing to work at companies and units of the VINAFOR; MARUWA Forestry Company – Japan; exchange students as trainees; career internships, graduation internships of undergraduate students and graduate students.
In the Assoc.Prof.Dr. Pham Minh Toai thanked the Board of Directors and staff of VINAFOR; MARUWA company that has always support for the development and training and supported scholarships for VNUF's students in the past time. For the future, the parties will continue to exchange and implement scientific researches, technology transfers, training courses and other consulting services of mutual interesting issues.
Photos of the meeting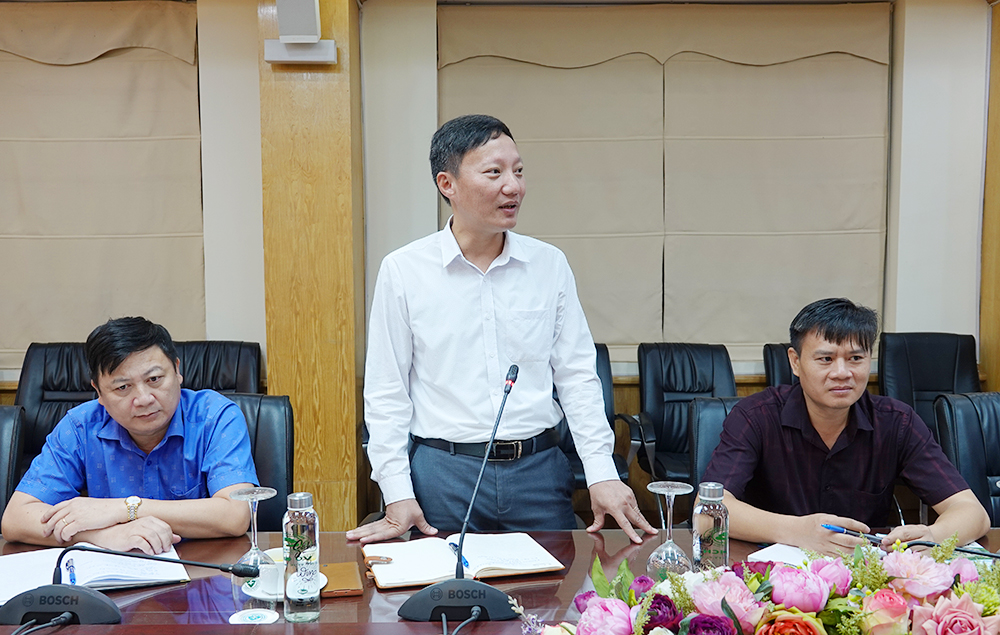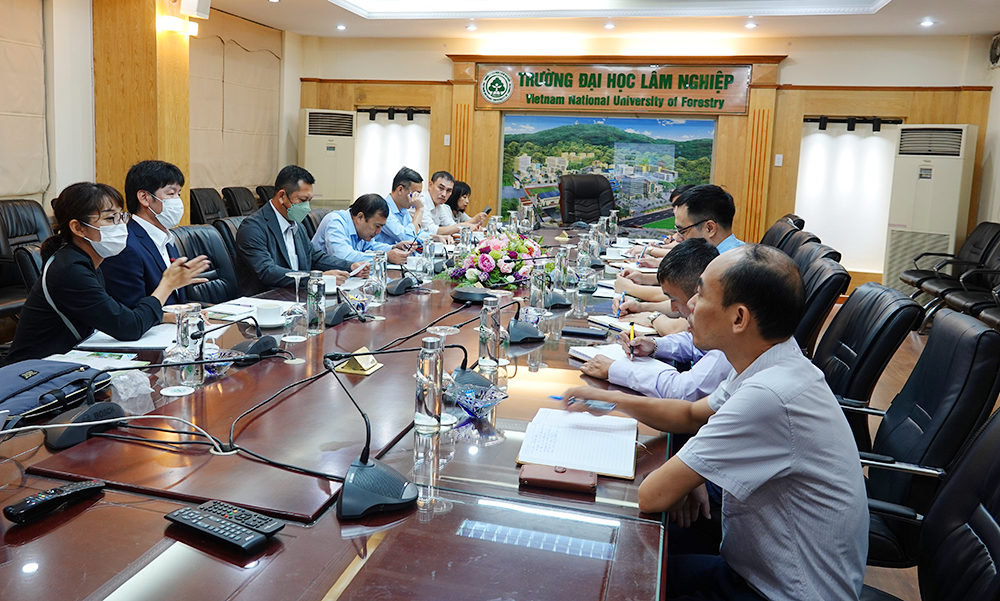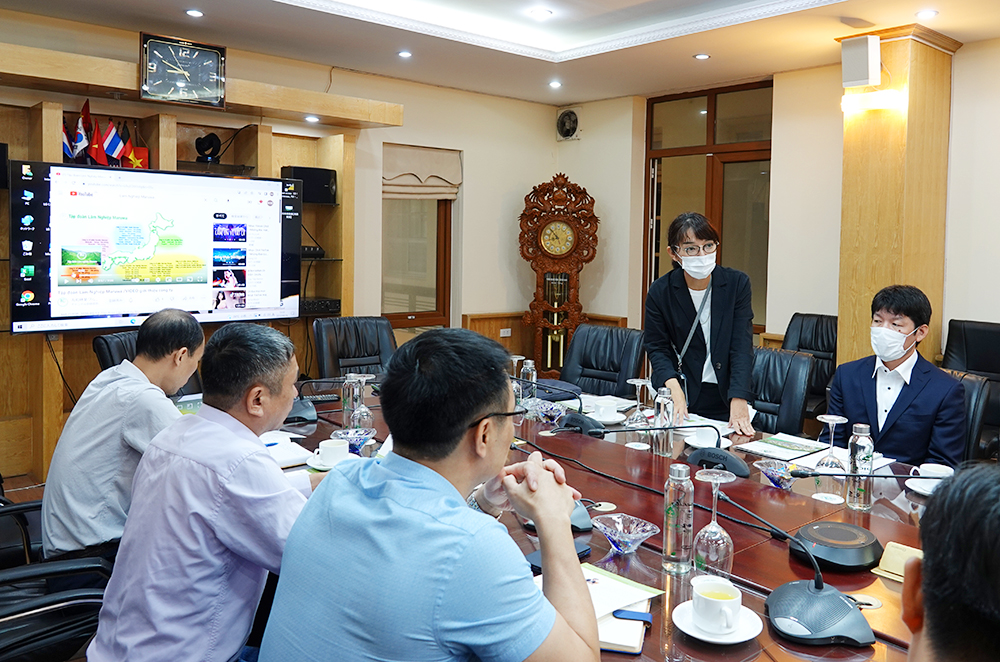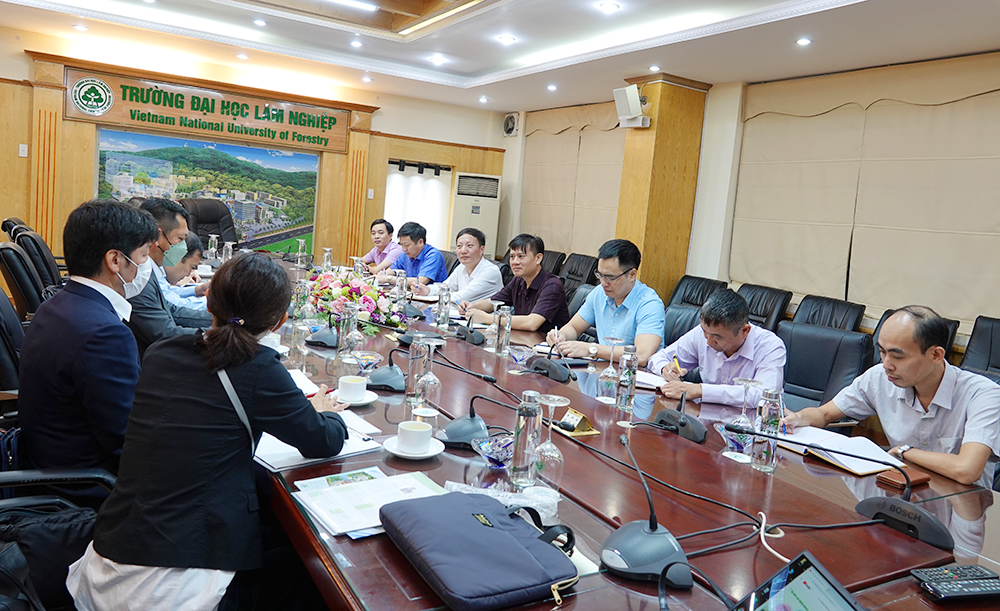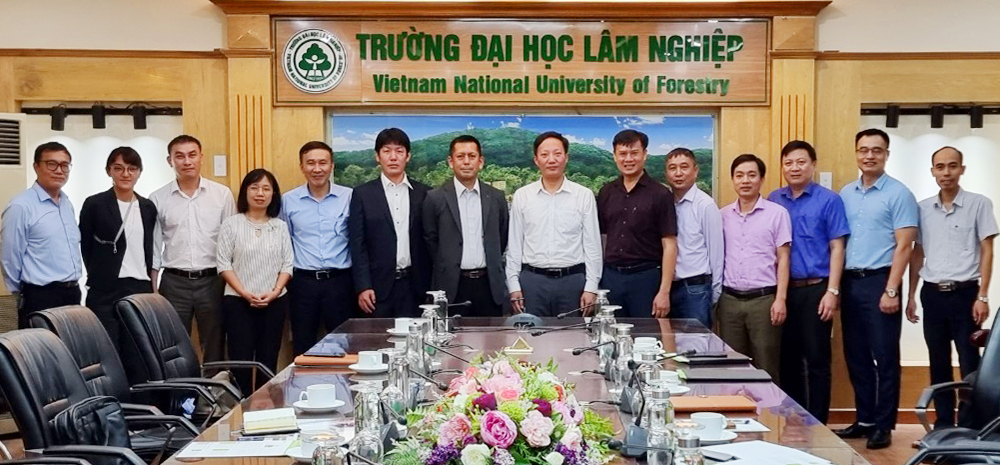 All the meeting