The Virtual Kick-off meeting: "Future-Oriented Chemistry" (FOREST) project
4 tháng 3, 2021
Attending the Virtual Kick- off meeting, on behalf of Vietnam National University of Forestry (VNUF) there were Prof. Dr. Tran Van Chu - President; Assoc.Prof.Dr. Bui The Doi - Vice President, Assoc. Prof. Dr. Cao Quoc An - Chairman of University council; Prof. Dr. Hoang Van Sam - Director of International Cooperation Division, Prof. Dr. Vu Tien Thinh - Vice Director of Graduate Study Division, Assoc.Prof.Dr. Ly Tuan Truong, Dean of Wood industry and Interior design college, and the key lecturers of the program.
From 2021 to 2024, the Vietnam National University of Forestry will implement the related activities in the project "Future-Oriented Chemistry" (FOREST) in the framework of the Erasmus+ KA02 project funded by the European Union.
The project has 09 partners in 6 countries: Sweden, Austria, Italy, Portugal, Russia, and Vietnam. List of partners:
1. Linköping University (LiU);

2. Polytechnic Institute of Tomar;

3. The University of Leoben (Austria);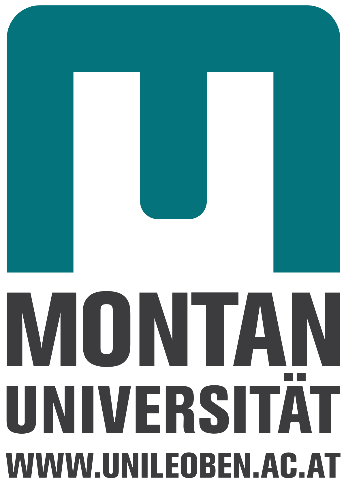 4. The University of Catania (Italian);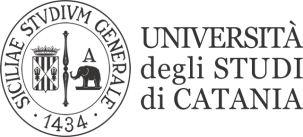 5. Northern (Arctic) Federal University (NArFU) (Russia);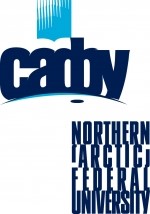 6. Novosibirsk State Technical University (Russia);

7. Southern Federal University (Russia);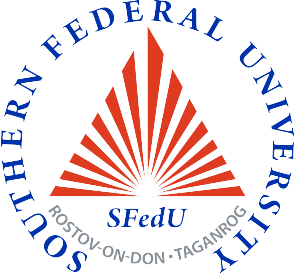 8. Thai Nguyen University of Sciences;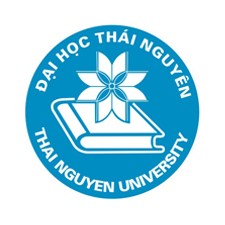 9. Vietnam National University of Forestry.
The wider project objective is to enhance the quality of chemistry education and employability of the chemistry graduates of the Russian and Vietnamese universities through introducing the-state-of-the art Master's programs in line with Bologna provisions and to mitigate impact of climate change in Russia and Vietnam by introducing community capacity building
Specific project objectives:
1.To develop a new interdisciplinary high-quality multi-tracks Master's program in Future-oriented Chemistry in line with the Bologna provisions and while adapting the EU best practices.
2.To upgrade the teaching staff skills in T&L&A
3.To set up centers of excellence in future-oriented chemistry
4.To raise awareness of local communities of climate change impact and chemical solutions for its mitigation
The contents of the Virtual kick- off meeting: brief introduction of the project participants, global presentation of the project, reflexions from the project partners on how to contribute to these work packages and especially from the institutions that oversee each package, the partnership agreement, the purchasing of project equipment, visibility and disseminations issues, quality assurance, managerial issues
Some pictures of the Virtual kick- off meeting: